ADDRESSING THE UNSPOKEN: SEX AND SEXUALITY
---
October 16, 2018




Lectures,Notices,Uncategorized
---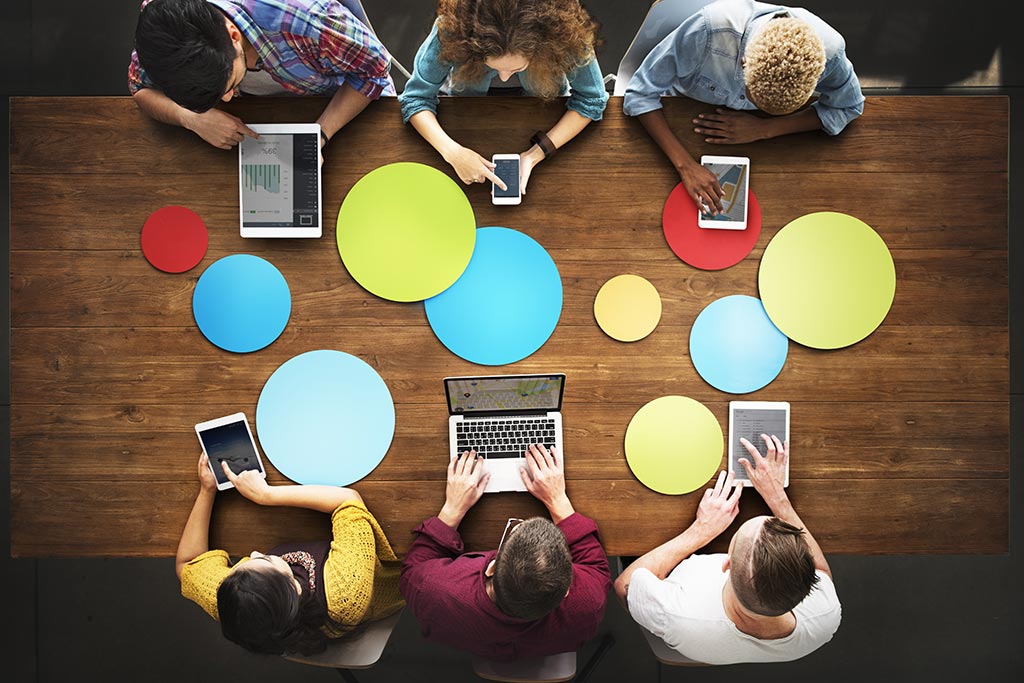 ---
ADDRESSING THE UNSPOKEN: SEX AND SEXUALITY
by Dr Anrdt
"When it's going well, it's 10% of our life, when it's not, it's 90%"
This webinar explores strategies to assist patients who present with gender identity difficulties and sexual health difficulties in the therapy space
Date: 22 and 29th of October 2018

Time: 18:30 to 21:00

Earn 5 CPD Points 

Sexual health concerns are likely to present to practicing psychologists due to their high prevalence and association to mental and physical health problems (and treatment thereof) in clients. The psychologist should be able to explore the emotional, relational, and other issues which might impact negatively on the clients' sexuality; these may also affect other areas of the clients' life. Therapeutic intervention entails that the psychologist must be able to work with individuals and couples in a variety of ways to improve their body image, self-esteem, and communication skills in order for their sex lives to be more fulfilling. However, the majority of psychologists do not receive training in this field. This lack of training affects the level of comfort and knowledge of the psychologist which may in turn affect the therapeutic relationship.
Copyright © 2018 CPD Courses Online, All rights reserved.
We got your name from local public websites (www.therapist-directory.co.za, www.medpages.co.za, www.psychotherapy.co.za and www.findhelp.co.za ) and we thought you would benefit from these webinars. If you would like to be removed please unsubscribe and your name will be removed from the list

Our mailing address is:

CPD Courses Online

1 Streatham Cres

Bryanston, Gauteng 2191

South Africa