Blame and Triangulation in Couples Psychotherapy & Absence of sex in couples viewed through the "Core Complex" lens
---
---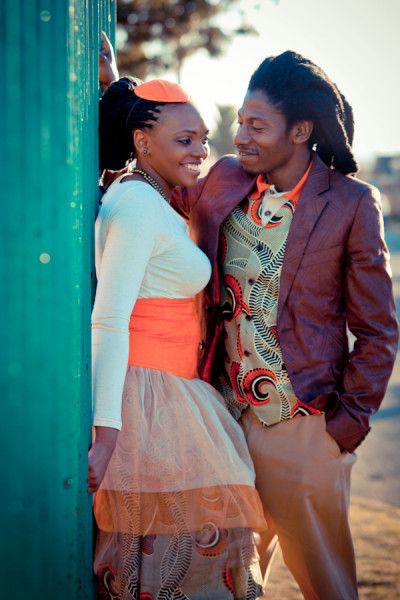 ---
The Association of Couple Psychoanalytic Psychotherapists presents a day seminar with
Amita Sehgal:
Saturday 24 August 2019 9 am to 4:15 pm
at The UCT Lung Institute George Street, Observatory
__________________________________________________________________________________
Seminar Schedule
Registration 8:30 – 9:00
Session 1: 9:00 – 10:30 Working with Blame in Couples within the Triangular Setting of
Couple Psychotherapy
In this session Dr Amita Sehgal describes the process of couple therapy with two couples that used blame as the currency of exchange in their relationship. She describes how the triangular setting of couple therapy provoked and triggered primitive anxieties in both couples, and how both sets of partners responded to this in different ways. She highlights the therapeutic potential of the triangular setting which offers a developmental opportunity for couple work.
Tea 10:30-11:00
Session 2: 11:00 – 12:30 Viewing the Absence of Sex from Couple Relationships through
the "Core Complex" Lens
During this session Dr Amita Sehgal attempts to understand the absence of sex in intimate couple relationships from a pre-oedipal perspective, using Glasser's concept of the 'core complex'.
Lunch
Session 3: Comfort Break Session 4:
12:30 – 1:30
1:30 – 3:30 Case Presentation3:30 – 3:40
3:40 – 4:15 Discussion
Amita Sehgal, MA, PhD, is a psychoanalytic couple psychotherapist. She is a Visiting Lecturer at Tavistock Relationships, and Consultant Psychotherapist at The Balint Consultancy. She has a private practice in Central London where she offers supervision, and works with couples, and with individuals struggling with relational difficulties.
She is especially interested in the neurobiology of contemporary attachment perspectives in couple psychotherapy, and her interest in the psychological process of separation and divorce informs her commitment to a non-confrontational resolution of family disputes. She is published in the field of psychoanalytic couple psychotherapy, her most recent publication is an edited book, Sadism: Psychoanalytic Developmental Perspectives (Karnac- Routledge, 2018).
Early Bird Fee (early bird to 15 June):
R1200 for ACPP members and R1300 for non-members
Fee after 15 June
ACPP members and Non-members R1500
EFT payment: ACPP, FNB, branch code 250655, acc't 62553962103POP to coletta.canale@gmail.com with full name as reference CPD points are being applied for
Enquiries and dietary requirements can be sent to Coletta Canale:coletta.canale@gmail.com