CALABASH.COURSES: Talk to colleagues
---
October 3, 2018




Articles of Interest,Media,Uncategorized
---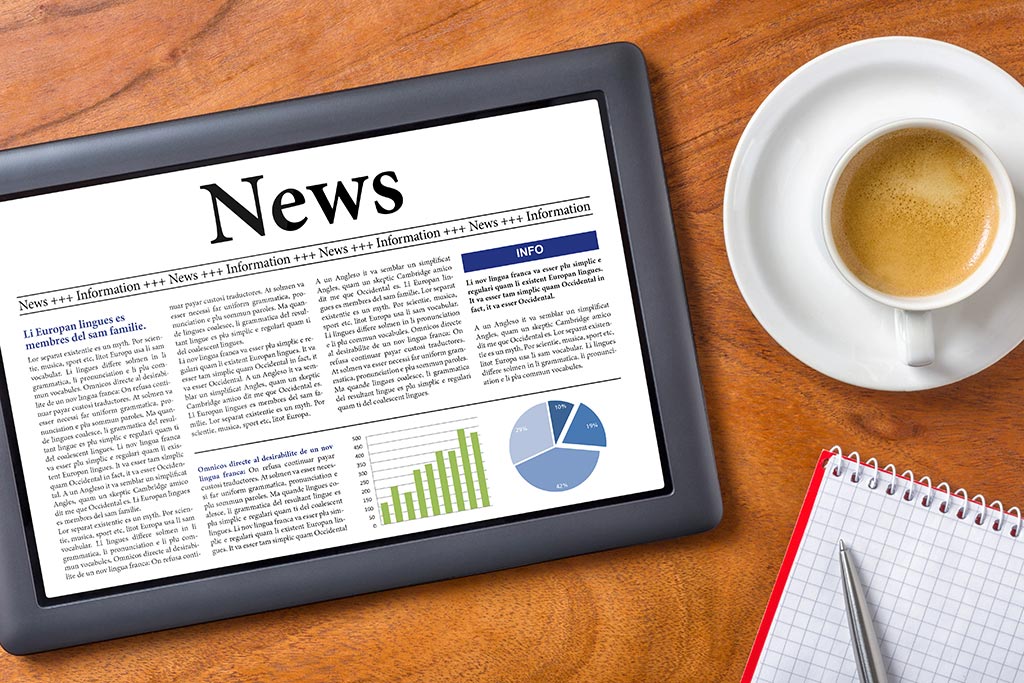 ---
Over the past year, we've been proud to offer high-quality accredited talks to psychologists in South Africa through our website www.thecalabash.net. It's been a great experience for us, and we've learned a huge amount, working with hundreds of customers around the country.
Today, we're excited to introduce the next step in our journey. Calabash.courses is a completely new platform, designed to incorporate the best elements of our previous offering, take them to the next level, and introduce a whole lot more for our community.
When we set out, our goal was no less than to revolutionize the way that professionals access accredited content – making it more convenient, simpler, and enjoyable. With Calabash.courses, we're confident that this goal is more achievable than ever.
Please enjoy our new offering, and feel free to contact us if you have any questions.
Discover Talks
Finding talks for your profession is easy with our advanced search filters. All you need to do is visit our browse page and apply filters that are relevant to you.
Become a Partner
Calabash is a platform built to provide experts and professionals with a means to create, share and sell content to a large audience. If you believe that you have something to share, read more about becoming a Calabash Partner.