CALABASH: online resource
---
April 24, 2019




Notices
---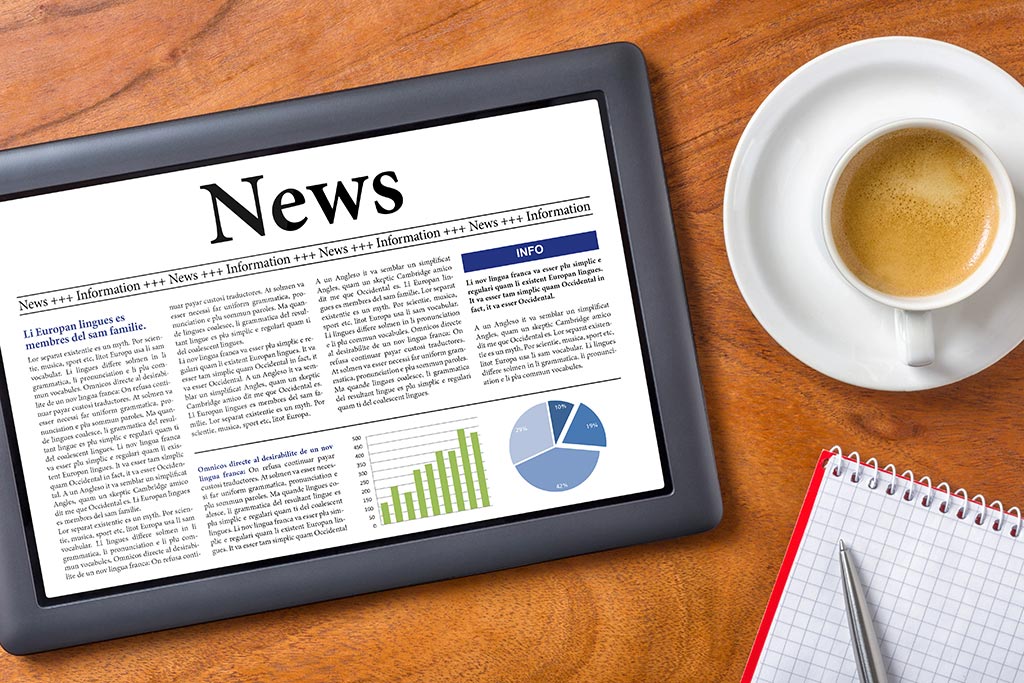 ---
Discover new Calabash talks, articles and other content that's relevant to you! The more you use Calabash, the more relevant these weekly updates will become for you.
RECENTLY ADDED ARTICLES

Apps, Language & Learning: What you need to know
Excessive screen time use in children is bombarding social media feeds. Consequently many therapists, parents, and educators are lamenting the introduction of the 'magic tablet' that promised to teach our children. 'An app is not a teacher, it i…
Cindy Strydom on Establishing a new practice
If you are starting out, watch this video by Cindy Strydom to get some tips on how ways to set up your practice…
Tips to prevent non-payment
See how psychologist, Cindy Strydom, prevents clients from avoiding paying for her services….