Cape Town based Institute for Psychodynamic Child Psychotherapy:INFANT OBSERVATION SEMINARS
---
September 27, 2016




Courses
---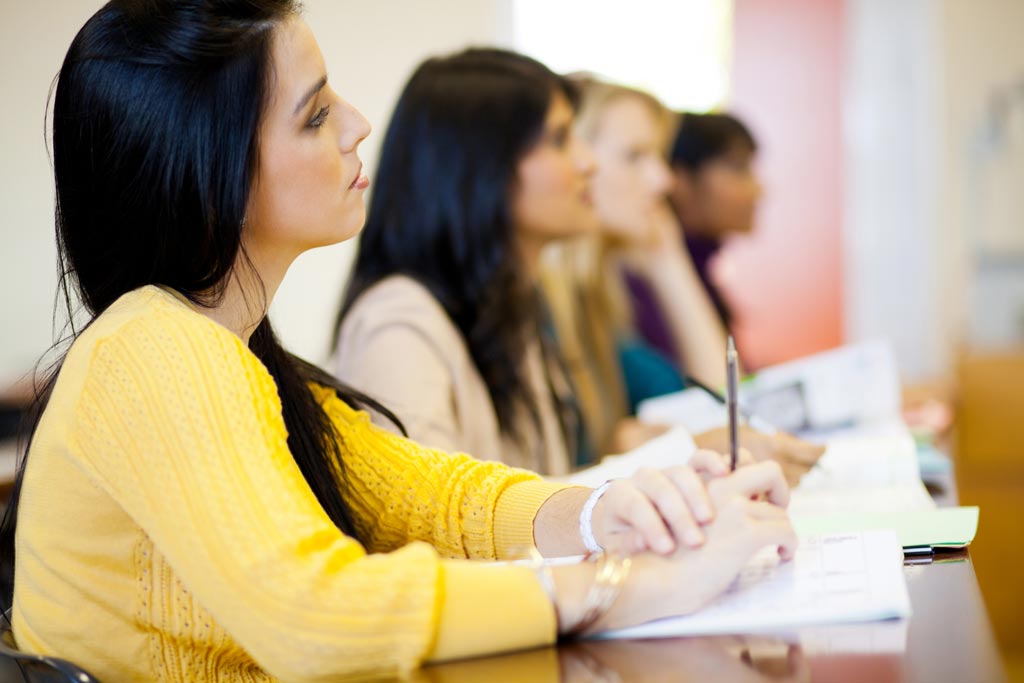 ---
A new Infant Observation Seminar is starting in January 2017. This seminar is offered as a module in the Diploma in Therapeutic Communication Course. It can also be taken as a stand alone course for clinicians working with both children and adults. The course is one of several offered by the Cape Town based Institute for Psychodynamic Child Psychotherapy.
Members of this seminar observe an infant in its own home, in interaction with family members, from birth for two years. The observation visits are weekly and last an hour.
Detailed notes of all that has been observed are made as soon as possible after the observation as the purpose of these observations includes the training of the observer in disciplined observation. This includes the noting of his or her feelings and behaviour, and subsequent reflection. The perspective adopted in mainly psychoanalytic but literature in child development research is referred to where appropriate. Particular emphasis is placed on an attempt to describe the infant's emotional and psychological experience as manifested in all aspects of his/her behaviour and early relationships. The object is the study of the growth of mind and personality of the infant and the familial context in which this may be facilitated or impeded.
The seminar is weekly and lasts 1 ¼ hours and has 5 or 6 members Each member therefore has the opportunity to follow, in detail over two years, the early development of a number of babies.
There will be one meeting beforehand to prepare to set up the observation which will take place one evening in November.
Date: Weekly seminars starting  Mondays 12.00 -1.15pm: January 23 rd 2017
Venue: Newlands/  Cape TownFee:  R1800 per term – 10/12 seminars per term
Contact: Judy Davies | 021-685 1872 | 083-273 3475 | jdavies@iafrica.com