Conversations for results: 6-7 November 2018 Cape Town
---
October 16, 2018




Courses
---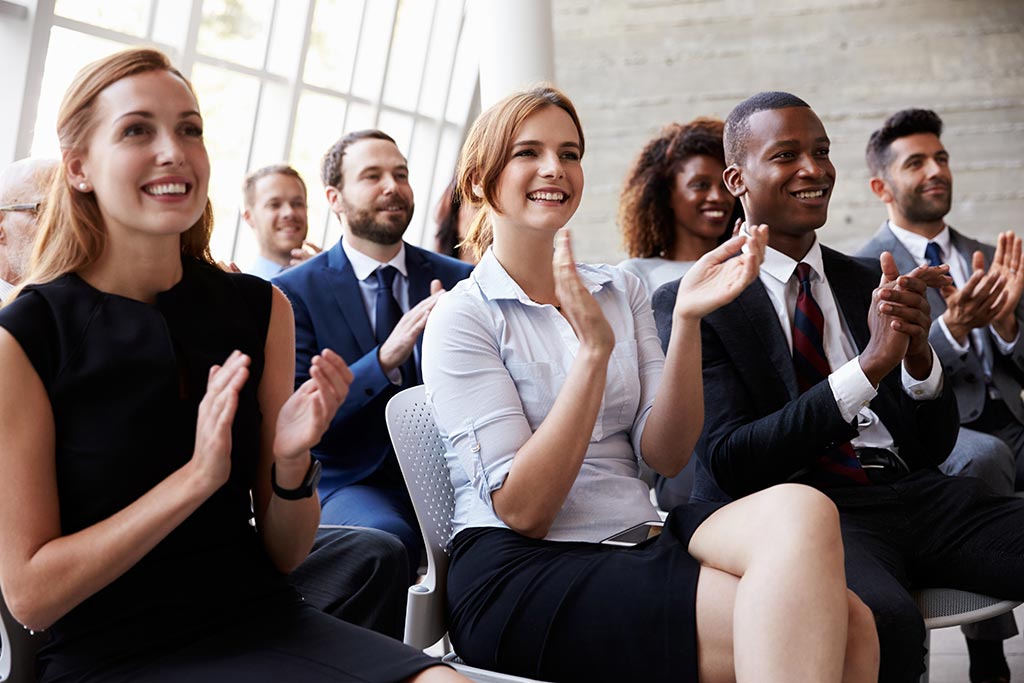 ---
CONVERSATIONS for RESULTS6 -7 November 2018 @ Old Mutual House, Bishopscourt
Learn HOW TO have impactful conversations
LearnHOWto skilfullynavigate yourwaythroughthe important conversations in business and life and achieve the results you aim for
Do you want to have more influence, improve your relationships & get results?
10 critical conversations and10 skills that underpin them
Increased influence over outcomes Buy-in and commitment to decisions Making a Difference where it counts
Benefits for Teams
Rewarding & robust relationships Problems tackled early and decisively Conflict resolved & obstacles overcame
Benefits for Leaders
Execution excellence
Optimal engagement, energy & trust Increased alignment, belonging & support
Benefits for Everyone
What you will learn and gain
Influential You
Build Influence with poise, presence & power
Coaching for Results
Make great things happen with & through others
Building shared CommitmentGet on the same page with influence & skill
Courageous Conversations
Have the difficult conversations with zero drama
Book your place with Lisa@possibilityinc.co.za by Friday 26 October. Cost R4900 per person. 20% discount for both if you bring a colleague or friend.
Lisa Hansford & Erma Steyn from Possibility inc are seasoned professional leadership and team coaches. Their fresh and effective approach to the HOW of conversation artistryispractical,funandexperienced-based.Readmore: www.possibilityinc.co.za