Day Seminar D.W.WINNICOTT and the INDEPENDENT TRADITION: May 2018
---
March 19, 2018




Courses
---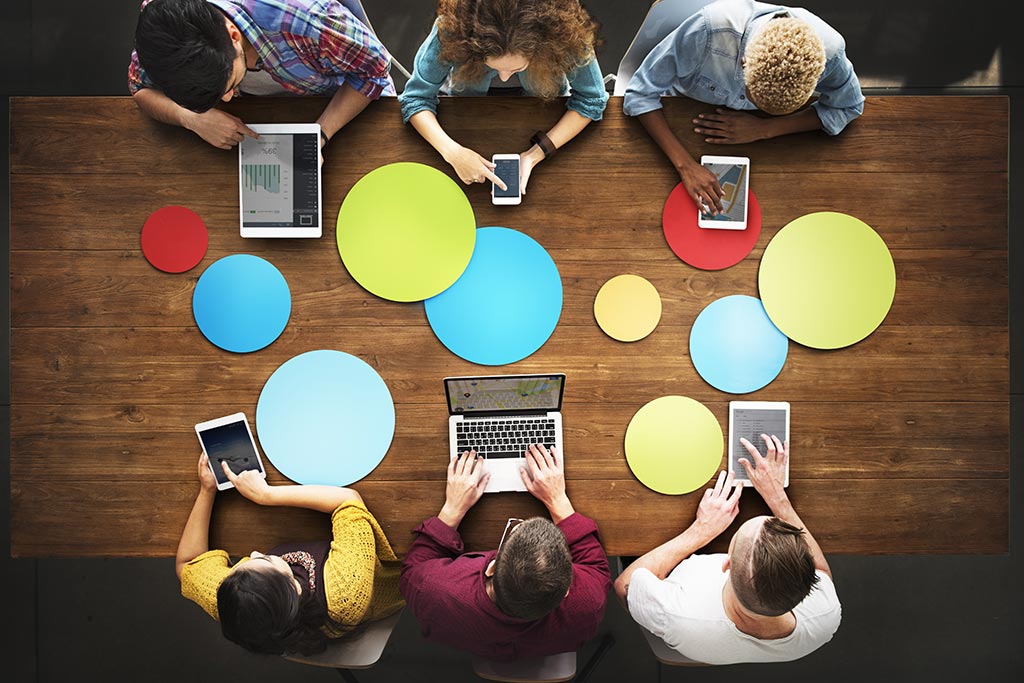 ---
Day Seminar
D.W.WINNICOTT and the INDEPENDENT TRADITION
Saturday 26th May 2018
Devised and taught by Diane Sandler
Independent thinking is the characteristic of psychoanalysis. Creativity, learning from clinical experience, capacity to imagine.
The Independent Tradition refers to psychoanalysts who developed a way of thinking, with Freud as the anchor, and Donald Woods Winnicott as an elaborator. With his unique theoretical and clinical contributions.
In addition, many psychoanalysts from the European tradition e.g. Sandor Ferenczi, Michael Balint ,Hans Loewald, Joyce MacDougall, and in the UK e.g. Ronald Fairbairn, Ella Freeman Sharpe, Marion Milner, Christopher Bollas, Nina Coltart, Michael Parsons and many others, continued to develop and shape a way of thinking and working.
This day seminar's aim is to introduce the core concepts of independent theory and thinking. I will be teaching some primary texts by Winnicott, as well as introducing ideas from other Independent thinkers, as mentioned above. I will also give some history of psychoanalysis for context, and some personal history of Donald Winnicott.
There will be clinical presentations. Members of the seminar are asked to bring along vignettes from their own clinical practice (adult, adolescent or child) which can illustrate the theory we will be learning about together.
Time: 9 am-4 pm (3 sessions of 2 hours each)
Venue: 19 Alma Road, Rosebank, Cape Town
Cost: R1250.00 (Students/Newly qualified practitioners R600) (includes tea and lunch)
15 participants max.
CPD 6 points
Diane Sandler is a Clinical Psychologist and Adult Psychoanalyst (IPA) in private practice in Cape Town. For nearly 30 years, she has worked with adults, children and parents, taught and supervised. She is a member of SAPA (South African Psychoanalytical Association) and SAPI (South African Psychoanalytical Initiative)
To reserve a place, please email Diane Sandler dianesandler@telkomsa.net or telephone 021 685 7325.