DEADLY MEDICINE: THE MARK OF THE LIFE ESIDIMENI DECANTING
---
June 13, 2018




Conferences,Notices,Uncategorized
---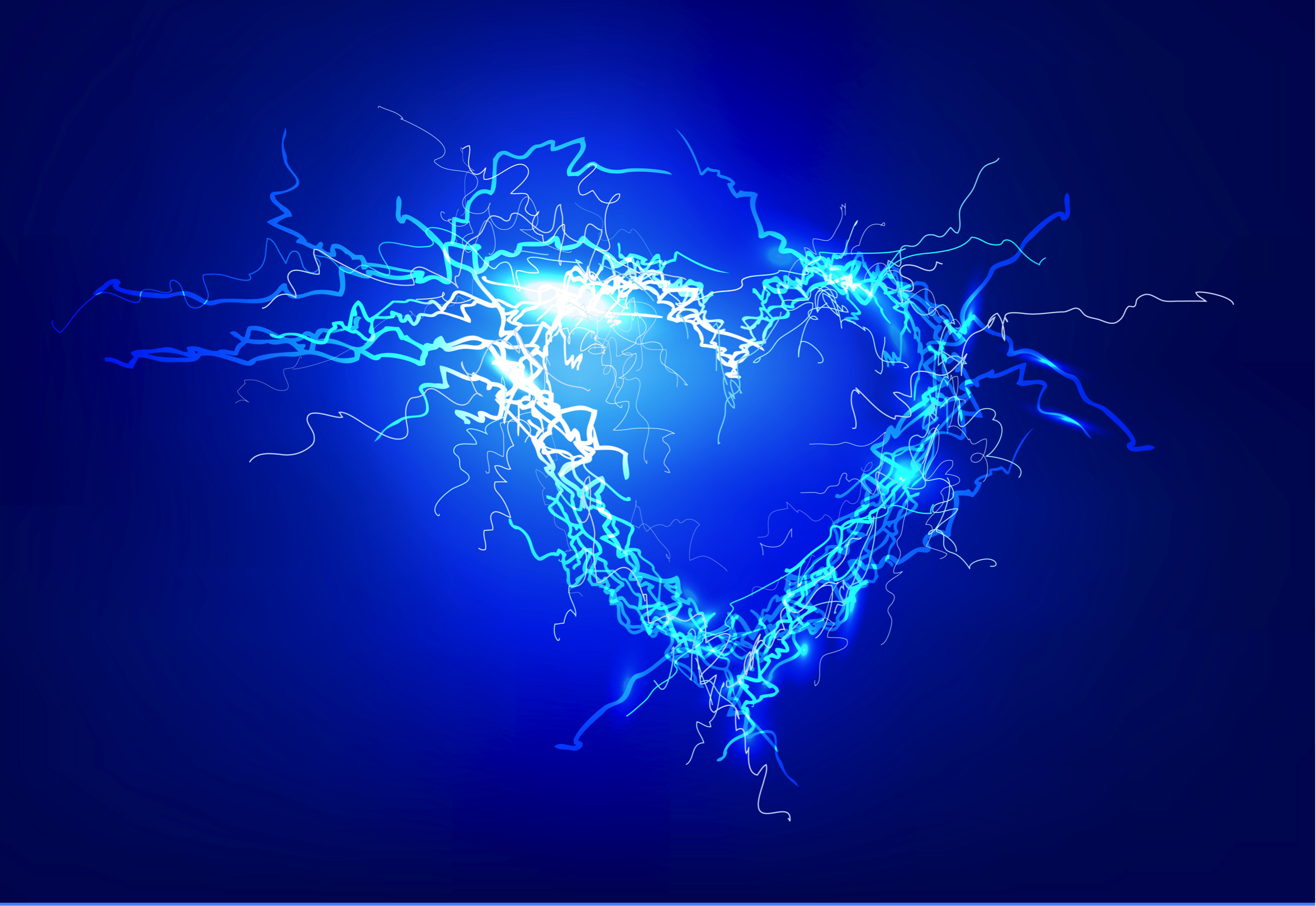 ---
in conjunction with the
Invite you to a memorial ceremony in honour of those who died silently, those who survived and the families who bore witness
This will be followed by a two-day conference 
11 general ceus at level one have been awarded (PSB002/008/04/2018)
Venue: The Johannesburg Holocaust and Genocide Centre
1 Duncombe Road, Forest Town
Date: Thursday 9th August, 2018 to Saturday 11th August, 2018
It is essential to reserve a place for both the memorial event and the conference as the Holocaust and Genocide Centre can only accommodate a certain number of people.
We do not want anyone who wishes to attend to be excluded because of cost.
Please contact Coralie Trotter (0827727939/coralie@tiscali.co.za) with regard to this.
Thursday 9th August, 2018
15h00: food and drinks on arrival 
16h00: Mzansi Youth Choir
16h10: Welcome by Coralie Trotter
16h30: Poem written on Life Esidimeni by Khosi Xaba
16h40: Opening Address by Yasmin Carrim
17h10: Mzansi Youth Choir
17h20: Keynote address by Adila Hassim
18h05: Reading by Reverend Gift Moerane
18h10: Reading by Christine Nxumalo
18h20: Candle Lighting Ceremony for The Families
with the Mzansi Youth Choir
Friday 10th August, 2018
Conference Proceedings
6CPD points (PSB002/008/04/2018)
8h30 to 9h00 – registration with tea and coffee
9h00 to 9h45 – Keynote paper: Who Counts as a Person? Disability and the Violence of Concealment  by Professor Leslie Swartz
9h45 to 10h30 – Discussion from the floor
10h30 to 11h00 – refreshments
11h00 to 12h35 – Panel presentation:
HOW FAR COULD YOU SWIM, DADDY,
IN SUCH A STORM?"

"AS FAR AS WAS NEEDED," I SAID,
AND AS I TALKED, I SWAM."
WITH KIT, AGE 7, AT THE BEACH (1970, Allegiances, WilliamStafford)
Countertransference Reflections on Working in a Country in a State of Extremis by Frances Williams (30 minutes), Carol Richards (15 minutes), Dr Karen Gubb (12 minutes), Mike Benn (12 minutes) and Batetshi Matenge (20 minutes)
12h35 to 13h30 – discussion from the floor
13h30 to 14h30 – lunch
14h30 to 15h00 – Madness of the Uncivilised: Foucault Revisited by Zamo Mbele
15h00 to 16h00 – Discussion from the floor
Saturday 11th August, 2018
Conference Proceedings
5 CPD points (PSB002/008/04/2018)
8h30 to 9h00 – registration with tea and coffee
9h00 to 10h00 – Paper: It was Sickening: The Somatic Impact on those Close to the Esidimeni Trauma by Dr Karen Gubb
and'Why are you Crying?' The Emotional and Psychological Ripple Effects on the Families of the Life Esidimeni Project by Rachel Makoni
10h00 to 10h30 – Discussion from the floor
10h30 to 11h45 – refreshments
11h00 to 12h10 – Panel presentation: The Broken And the Perverse: The State of Mental Health in Gauteng by Zamakhanya Makhanya (15 minutes),Ntshediseng Tlooko (15 minutes), Vossie Goosen (15 minutes), Khosi Xaba (15 minutes) and Megan Jones (15 minutes)
11h45 to 12h45 – lunch
12h45 to 13h45 – Panel presentation: The Metonymic Spectacle versus Emotionally Informed Jurisprudence: some Comparative Notes on the Truth and Reconciliation Commission and the Esidimeni Proceedings by Dr Clinton van der Walt
andThe Brick Mother and Maternal Function in the Life Esidimeni Decanting and the Alternative Dispute Resolution Process by Coralie Trotter and Bruce Laing
13h45 to 15h00 – Final Discussion from the floor and closing comments
15h00 – cocktail event
Booking and registration details to follow