ETHICS WEBINAR- 24 JULY/31JULY
---
July 11, 2017




Courses
---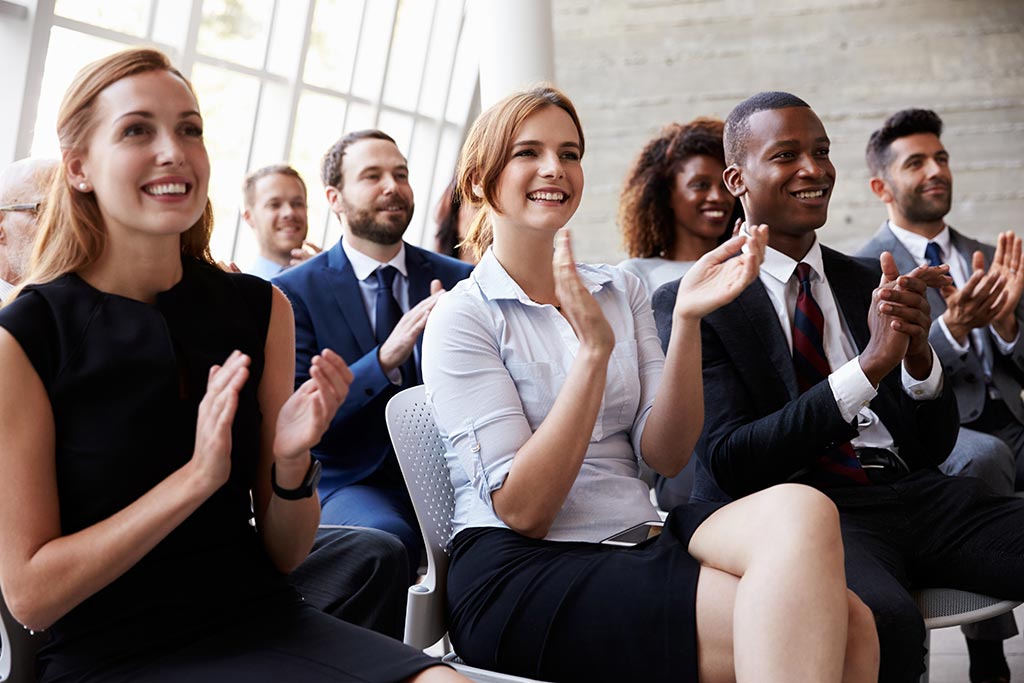 ---
Dr Marlene Arndt is a registered Clinical psychologist. Her areas of specialty are Individual Therapy, Couples Therapy, Family Therapy, Study Skills, and Assessments. She is also a well-respected psychologist in the judicial arena where she is asked, on a regular basis, to provide expert, forensic testimony in both criminal and family law.
Dr Arndt's expertise is further endorsed by Akeso Psychiatric Hospital where she is a consulting psychologist. She is well know within the corporate sector where she is the psychologist for TRACKER, Eskom and SARFU (amongst other companies). Dr Arndt decided to share her valuable expertise with the psychology fraternity where she offers one-on-one and group supervision. Dr Arndt is the author and co-author of numerous national and international publications, and also the author of a book on Sexuality.
  Register now
limited seats | avoid disappointment
Date:             Monday 24 July  and Monday 31 2017
Time:
E
vening  18:30 to 21.00 
Duration:    2.5 hours per Monday
Cost:              R 1 300,00
Dont miss out on this CPD Accredited course
in the comfort of your home
Must have a computer, working internet connection and speakers
This webinar has been approved for 10 CPD Ethics Points 
Earn CPD Points in the comfort of your own home 
 Ethics: learn and practice with care
If you are a registered psychologist in South Africa you cannot afford to miss this course.
The HPCSA regularly investigate psychologists' for breaching the ethical code of conduct.  The HPCSA is required to investigate each complaint. It is the onus of the psychologist to prove his/her innocence. This process is a stressful, and lonely ordeal, where your livelihood and reputation is at stake. Furthermore, your legal costs are also your responsibility.  Therefore, it is essential, for a psychologist to fully comprehend Form 223 of the HPCSA.
KNOWLEDGE IS POWER
This webinar will cover in detail the following topics
How to construct a consent form and contract with the client. Participants will receive examples of ethical contracts
Scope of Practice
What is professional competence
What is consent and how that applies
How to develop financial arrangements and set fees with clients in an ethical manner
How to prevent being in breach of confidentiality in terms of the ethical code
How can I as a psychologist advertise my practice
Teaching, training and supervision according to the ethical code what is permitted or not
Who qualifies to do psycho-legal work
Professional relations; the do's and don'ts
Guilty verdicts; what went wrong
A webinar is a presentation, lecture, or seminar that is transmitted over the Web