"Failure of the primary relationship and the absence of mental triangulation in eating disorders. The dialectic between interpersonal and intrapsychic links"
---
August 16, 2017




Lectures
---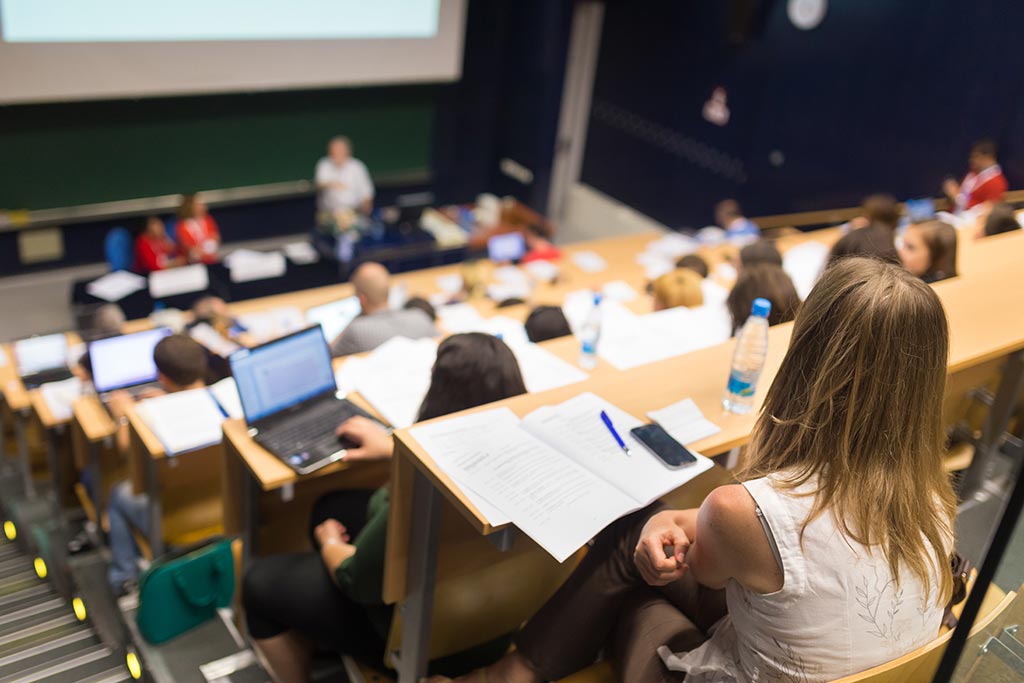 ---
The IPCP (Cape Town) and the CTCAPG presents:
Evening presentation with
Guest Speaker: Suzanne Maiello
Internationally renowned child psychotherapist
"Failure of the primary relationship and the absence of mental triangulation in eating disorders. The dialectic between interpersonal and intrapsychic links"
The paper draws on 2 assessment sessions of an anorexic mother who was worried about her two-year old's refusal to eat. The complex projective processes which contributed to the little girl's symptoms are revealed from the observations of the mother-child interactions. Theoretical thoughts about eating disorders and the development of the internal world are also addressed
Date: Wed 6 September
Time: 7.15 for 7.30
Venue: DCAP , 46 Sawkins Rd, Rondebosch
RSVP and payment: by 30 August (melanie.horwitz03@gmail.com)
Cost: R150
Students: R75
Banking details: IPCP (Cape Town), Standard Bank
Account No: 076311007, Claremont branch: 025109
Payment to be made via EFT. Please use name and surname as your payment reference. Kindly email proof of payment to melanie.horwitz03@gmail.