FREUD THEORY COURSE
---
April 24, 2019




Courses
---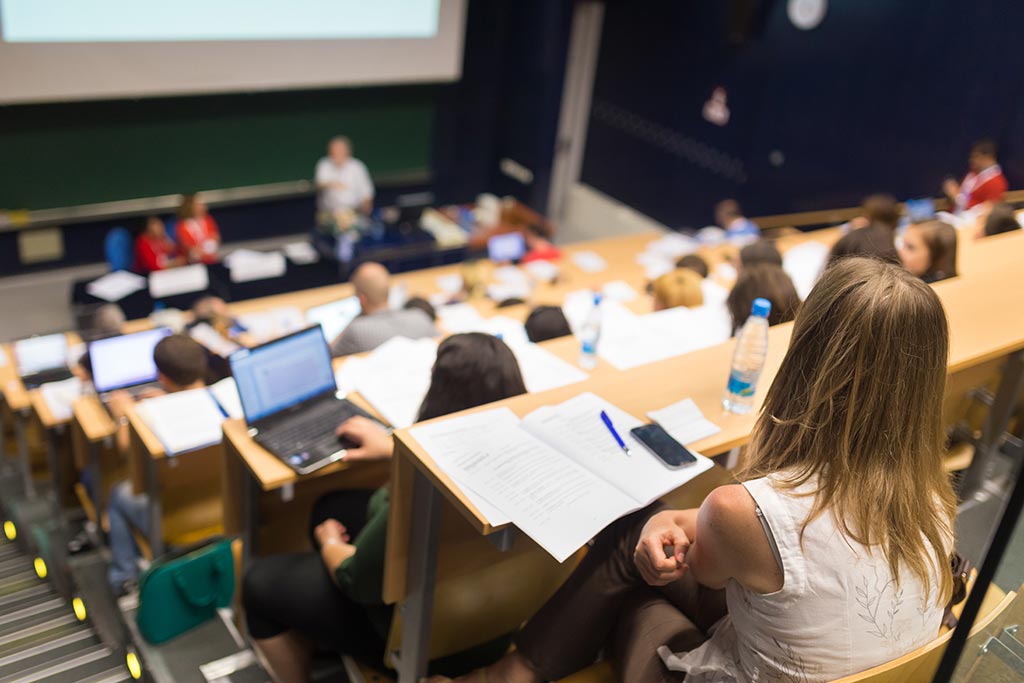 ---
PLEASE NOTE BOOKINGS CLOSE  30th  APRIL, email louiseop2@gamil.com

The IPCP offers a newly cohered Certificate in Observational Studies Therapeutic Skills with Children which is designed to fill a gap in the training of South African child mental health workers who are engaged in the therapeutic work with children. The course offers a psychoanalytically-informed approach to workers and comprises four modules: infant observation, psychoanalytic theory, work discussion/clinical seminars and child development.   

The first Theory Course  will be Freud facilitated by Bev Tydeman. During the course of the year, you will be notified of the other theory courses, Klein, Winnicott, Bion.
IPCP is an accredited CPD provider and points can be attained from participating.. In the name of development: the IPCP always offers a limited amount of reduced rate spaces per offering (50% discount). So if you are a student ensure you book speedily for our courses.
Theory Module 1: An Introduction to Freud
8 seminars commencing May – June, 2019
Seminar facilitator: Beverley Tydeman [Skype]
When:  Tuesdays 18h30-20h00. May: 7,14,21,28. June 4,11,18,25
Venue: Ububele
Cost :   R2,000 (R1,000 students)
CPD: :  12 CPD points will be applied for. Please send your PS numbers
Banking Details:
Name: IPCP, Standard Bank, Sandton City
Account no: 023193956)
Ref: Full Name + Freud Course
Bookings and POP : louiseop2@gmail.com
Make sure you reference your payment properly. Once you have made payment you can take it that your place on the course or workshop is confirmed.
Beverley Tydeman has recently moved back to South Africa- Cape Town- and we have grabbed her with both hands. She has worked in education, social care and health, with most her professional life spent in London employed as a consultant child and adolescent psychotherapist in CAMHS teams. She was also a staff member at the Tavistock Clinic involved in the training of child psychotherapists, as well as an organizing tutor for courses in Therapeutic Communications with Children. After retiring from full –time work in the NHS she has worked in a variety of children's centres in the community with children and families. On the executive of the Association of Child Psychotherapists she held the position of Chair(2008-2011).
The following papers to be explored in Freud Theory Course include (a full reading list will be provided on booking):
On Sexuality: Three Essays on the Theory of Sexuality and Other Works. The Pelican Freud Library. Vol. 7: pp 88-126. Penguin Books.1984
The Transformations of Puberty. Ibid. pp127-169
 The Infantile Genital Organization (An Interpolation into the Theory of Sexuality). (1923). Ibid. pp 303-312
The Dissolution of the Oedipus Complex. (1924). Ibid. pp 313-322
Analysis of a Phobia in a Five Year Old Boy (Little Hans). In: 'Case Histories I'. The Pelican Freud Library, Vol. 8: 167-305         
On Narcissism: An Introduction. The Pelican Freud Library, Vol.11: 61-97    
Mourning and Melancholia. The Pelican Freud Library, Vol. 11: 247-268