The Institute for Psychodynamic Child Psychotherapy:Zelma Joffe Memorial Lecture
---
July 10, 2017




Lectures
---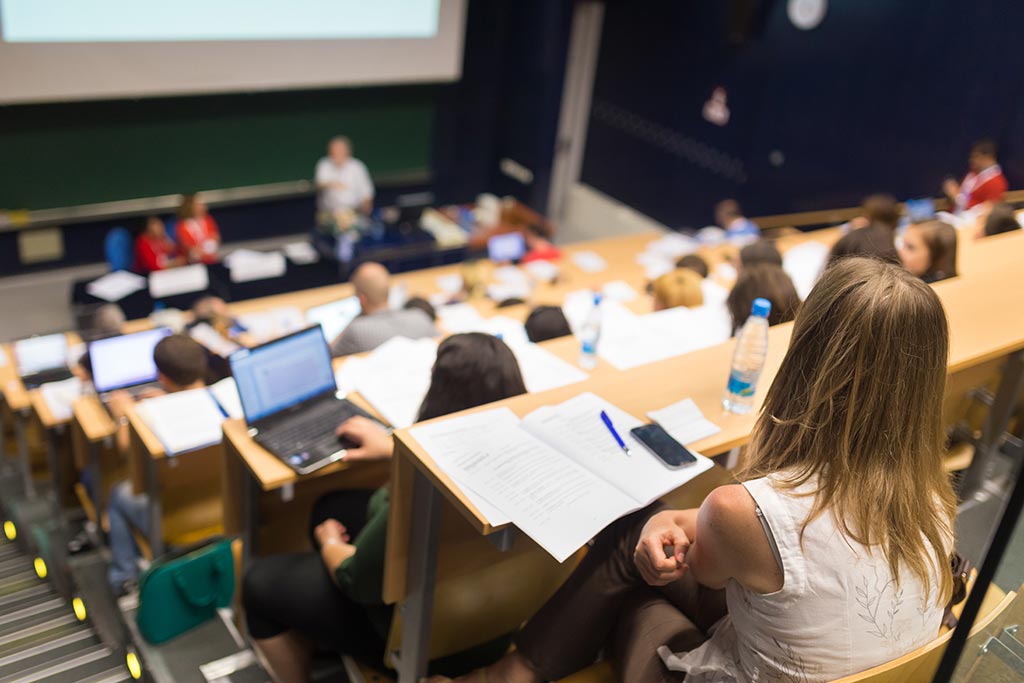 ---
The Institute for Psychodynamic Child Psychotherapy
in collaboration with
The Association of Johannesburg Psychoanalytic Psychotherapy Study Groups
Invites you to the Annual
Zelma Joffe Memorial Lecture
This special event pays tribute to the life of our friend and colleague Louise Emanuelwho sadly passed away this year.
After a short tribute there will be a paper presentation
by Rome-based Psychoanalyst and Child Psychotherapist
Suzanne Maiello
"Failure of the primary relationship and the absence of mental triangulation in eating disorders. The dialectic between interpersonal and intrapsychic links."
The paper focuses on two joint mother-child assessment sessions. The (anorexic) mother of a 2-year old little girl was worried about the child's refusal to eat. The observation of the mother-child interactions revealed the complex projective processes which had contributed to the little girl's symptoms. Theoretical thoughts about eating disorders and the development of the internal world accompany the material.
DATE:                        Thursday 31 August
TIME:                         Registration 18h00 for 19h00
VENUE:                     Ububele, 1 Tenth Road, Kew (secure parking)
COST:                        R200
BOOKINGS:              Julie Green jhgreen1@gmail.com
       Please send your PS number when booking.