JOHANNESBURG: JULY 21/22: FEEDING SYMPOSIUM for ALL HEALTH PROFESSIONALS
---
June 8, 2017




Workshops
---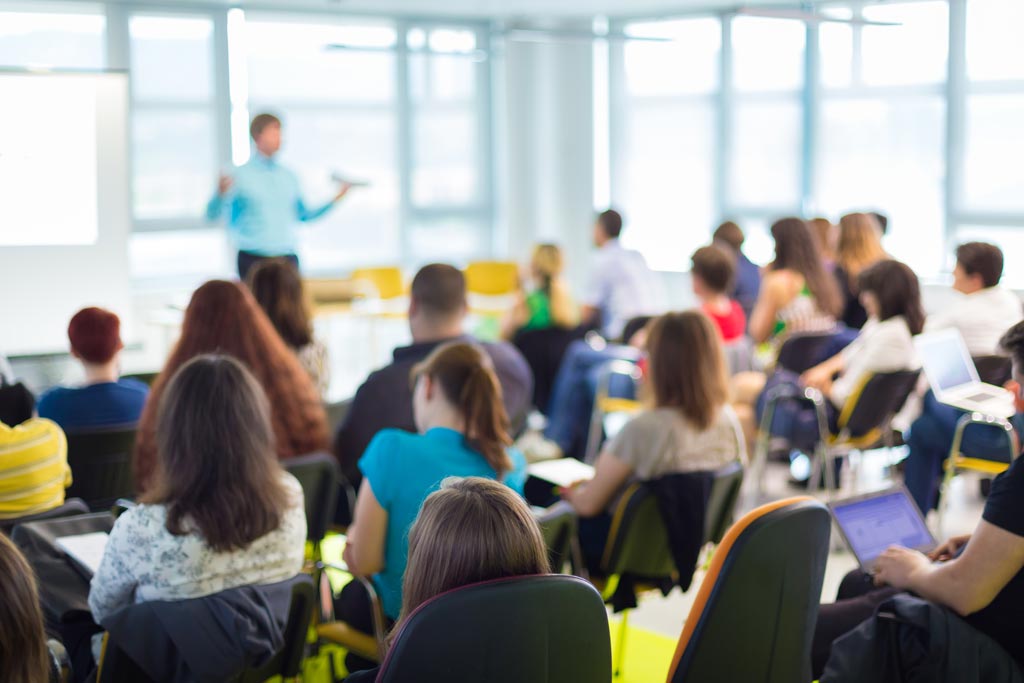 ---
16 CPD APPROVED (12 Level 1 , 4 Ethics)
A two day workshop open to ALL Health Professionals working with children with feeding challenges.
(Option to attend one day only)
EATING: WHAT'S ALL THE FUSS ABOUT?
ADDRESSING FEEDING CHALLENGES IN CHILDHOOD
21 and/or 22 July
JHB
DVD AVAILABLE FOR THOSE UNABLE TO ATTEND    
What will the symposium cover ?
Day One: The Newborn
Oral readiness and the factors that influence feeding
The newborn sensory system and it's influence on feeding
Recognizing regulation and sensory difficulties in the newborn
The feeding experience and bonding with your newborn
Management of feeding in the newborn
Ethics
Case discussion and closure
Day Two: Feeding in the young child
Core skills for transitional eating
Sensory feeding difficulties in the young child
Emotional and social influences on feeding
The management of eating in the young child
The management of eating in the young child
Ethics
 accredited by SASLHA
See full advert attached for details and costs
Please come join the very impressive and knowledgeable presenters:
ANDREA FOURIE | Speech Therapist
NICOLA COLMAN | Occupational Therapist
ROBYN HAYS | Psychologist
Contact admin@impactlearning.co.za for  more details
click download images to see full advert