Learn isiXhosa :
---
May 23, 2019




Courses
---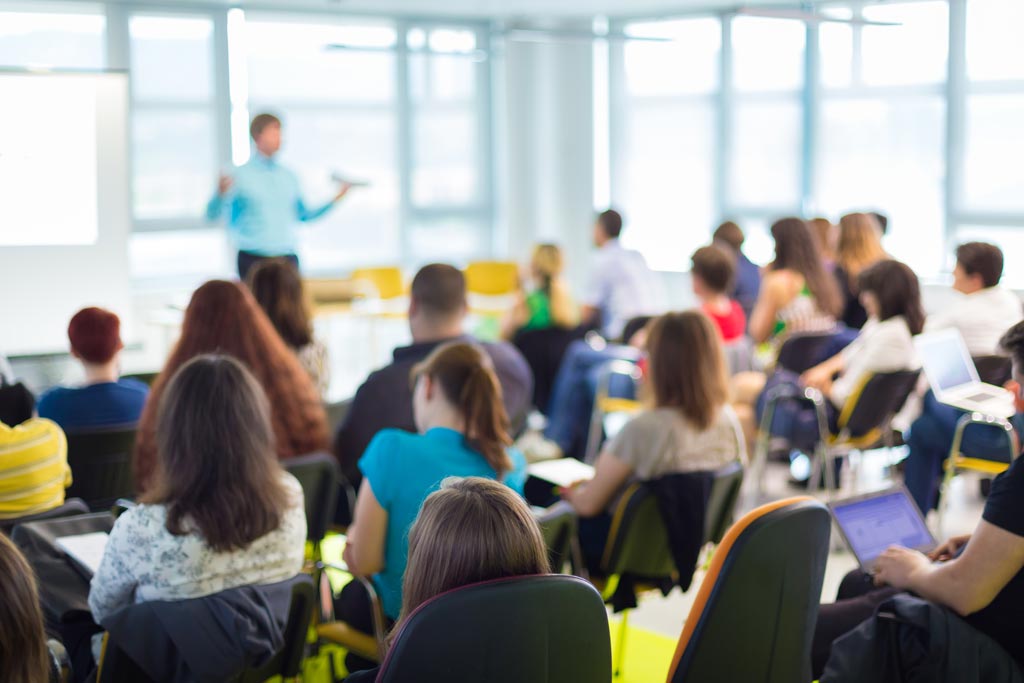 ---
Molweni Bafundi!
Did you know that you can get credits for learning isiXhosa with us that fit into the National Qualifications Framework? We are accredited to train and assess students for unit standard 114988, and are offering an extended Beginner's Course 1 and 2 starting in June for those interested.
If you have already completed Course 1 or Course 2 and would like to gain the credits you are welcome to join the supplementary classes and undertake the assessment.
Please email info@xhosafundis.co.za for more information.
We have the following courses planned for June and July:
Beginner's Course 1: Tuesday 11 June and Wednesday 17 July
Beginner's Course 2: Wednesday 12 June and Tuesday 23 July
Beginner's Course 3: Thursday 20 June
We run our more advanced courses when we have sufficient numbers of students, so please get in touch to express an interest and join the waiting list.
All our courses are available as self-studymaterials – an illustrated handbook and integrated set of audio tracks. These can be studied alone, or our tutors are available for private lessons.
Beginners courses 1 and 2 have additional materials available, such as flash cards and fridge magnets to help consolidate your learning. Our handy pocket phrase book is also very popular, as a quick reference while you are out and about!