Love, Loss, Longing & Identity Our Inner & Outer Landscap
---
September 10, 2017




Workshops
---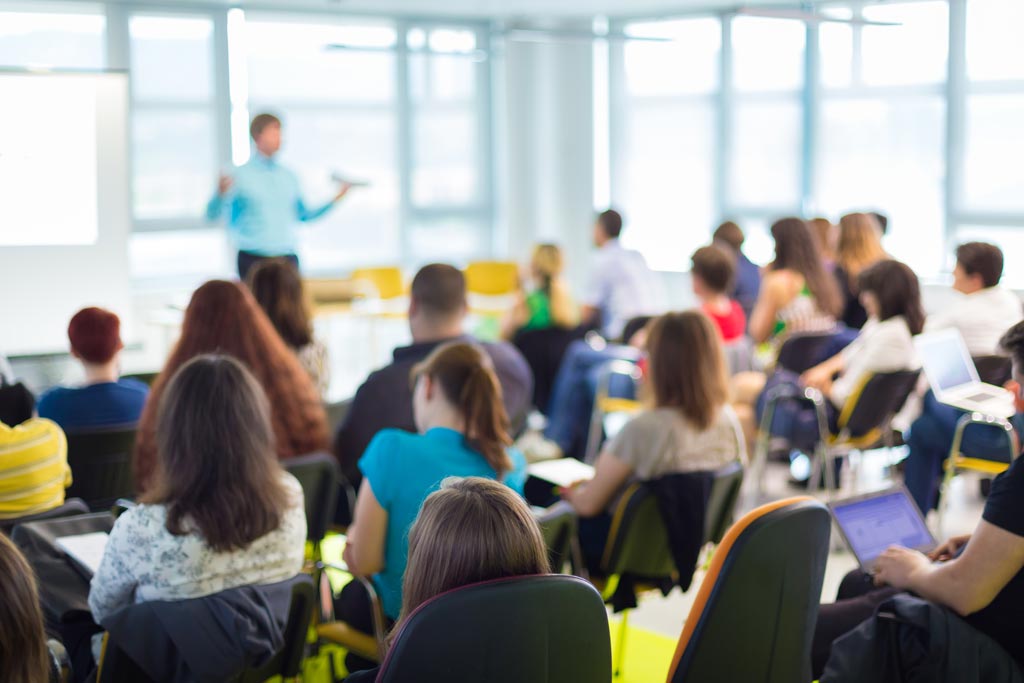 ---
In this
workshop
we will use the family constellation way of working to explore our inner and outer landscapes and discover how one shapes the other. We will travel our internal landscape of loss and longing; our layered identities. And we will also find along the way previously unknown connections of support, nourishment and wisdom.
DATE
Saturday 23 September
VENUE
The Forge, Kalk Bay, Cape Town
TIME
9:30 – 17:30
FEES
Book to set a constellation @ R1050
Book to attend as representative @ R300
Book as repeat representative or in-training @ R150
If there is a need for financial assistance please contact through The Inner Process contacts page
There are 4 places open for issue holders on the day to set up a personal constellation, and many more places for representatives.
For more information of the 'how' and of what happens in a workshop read here.
Deep Learning Study Groups:
2017 Groups are now closed.
2018 Groups will begin February with dates to follow

One Day Workshops – click date to book:
September 23rd 2017
October 14th 2017 (to be confirmed)
November 25th 2017
Articles that caught my interest
When Relatives Die They Become Ancestors
I drop in a link to this touching story of loss and  sadness, together with the warmth of connectedness, and the knowledge that we are never unsupported.
The author, Kao Kalia Yang, talks of her sadness as a beloved Aunt lies dying, in a far hospital. Within this sadness a memory comes of when she was 5, maybe 6 years old and feeling afraid.

"I remembered how I used to roll up blankets and put them on all sides of the bed. I remembered how in my head the blankets represented the arms of my ancestors around me, holding me safe. I remembered the relief I felt, the lifting of the weight in my heart, and how beneath the light of the moon and the stars, I could fall into rest, knowing that I was not alone, had never been alone, and would never be alone, for I was the product of at least a thousand people's work, their lives and their legacies. I was a vision child, born from their perspective, armed with their histories, out to create our shared future."

The words of Kao Kalia Yang above, describe so beautifully the experience of the embodiment of our families and our histories that we can uncover and begin to feel in the constellation work.

Radical Kindness by Anne Lamontt
This second piece is comforting too, in a different way. Words that may give us pause in the present chaos, and then some peace.

"We come into the world merciful, and we can be that way again once we realize we have so many stories about ourselves and other people and so many defensesagainst feeling exposed. Little by little, we can start dropping that armor and practice being real instead of putting on those great social personas we've mastered. When you're real with somebody, they will be real back. And when you're back in your original, merciful, authentic selves, that breeds wonder and a deep sense of presence."