Mindfulness-Based Cognitive Therapy (MBCT) course : FOR HEALTH PROFESSIONALS 2018
---
December 8, 2017




Courses
---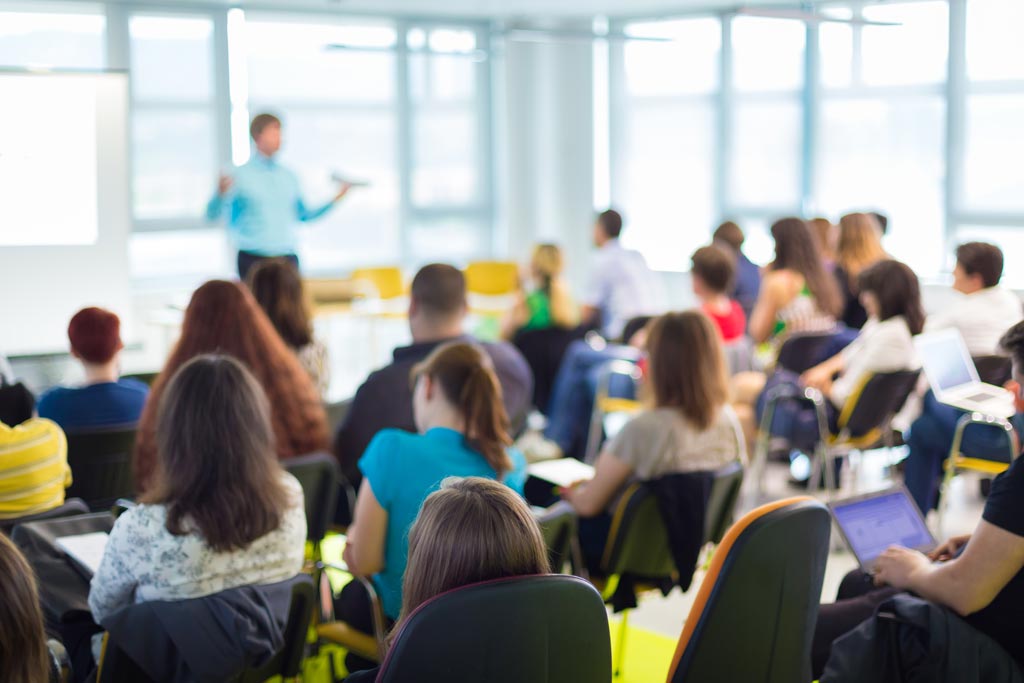 ---
A Mindfulness-Based Cognitive Therapy (MBCT) course which is closed for health professionals is being offered in January 2018. It will run on Friday mornings from 9:00-11:30am. The course has been approved for 25 general ceu's in Level 1. It will be a standard programme, except the 8th session will include a segment about how to apply mindfulness in clinical settings. The course is limited to 12 participants and there are 6 places still available. Please feel free to forward this email to anyone you think might be interested.
What is Mindfulness-Based Cognitive Therapy?
Mindfulness-Based Cognitive Therapy (MBCT) is a structured 8-week programme aimed at helping people learn skills to manage emotional difficulties, lowered mood and anxiety (and the negative thinking associated with these states). With many randomised clinical trails testifying to its efficacy, MBCT is the most empirically-supported mindfulness intervention for the treatment of mood disorders. Since 2003, the MBCT programme has been a first line of treatment in the British National Health System (NHS) and is approved by the National Institute of Clinical Excellence (NICE).
MBCT for Health Professionals programme details:
In Cape Town, the MBCT course runs for 8 consecutive weeks on a Friday Morning in the conference room at St. Michaels Church in Ronderbosch. The sessions begin at 9:00am and are about 2 – 2.5 hours duration. There is also a Saturday session from 9am-3pm, which is between the 6th and 7th sessions. The course is a 30 hour intervention and it costs R4950 (which includes all tuition and materials). This amount is redeemable from most medical aids.
The Facilitator: 
Matthew Watkin is a clinical psychologist in private practise. Since 2004, he has facilitated mindfulness-based stress reduction (MBSR) and  mindfulness-based cognitive therapy (MBCT) programs for stress, mood and anxiety disorders. He has adapted the standard 8-week programmes for use in government, corporate and sport settings.
He is a director and founding member of the South African Institute for Mindfulness (IMISA). His primary interests include the application of mindfulness in mood and anxiety disorders, stress management, emotion regulation and performance.
Next Steps?
If you would like to know more about this work, you are welcome to contact me with any questions or queries or please visit www.mindfulness.co.za If one is interested in participating in this programme, then the next step is to arrange a brief meeting (no charge). I meet all participants prior to their participation.
Matthew Watkin (MA. Clin. Psy. Rhodes)
Clinical psychologist and mindfulness teacher
021-6855775
21 Alma Road,
Rosebank
7700
Cape Town