NEW REGISTRATION CATEGORIES: NEUROPSYCHOLOGY AND FORENSIC PSYCHOLOGY
---
August 26, 2013




Notices
---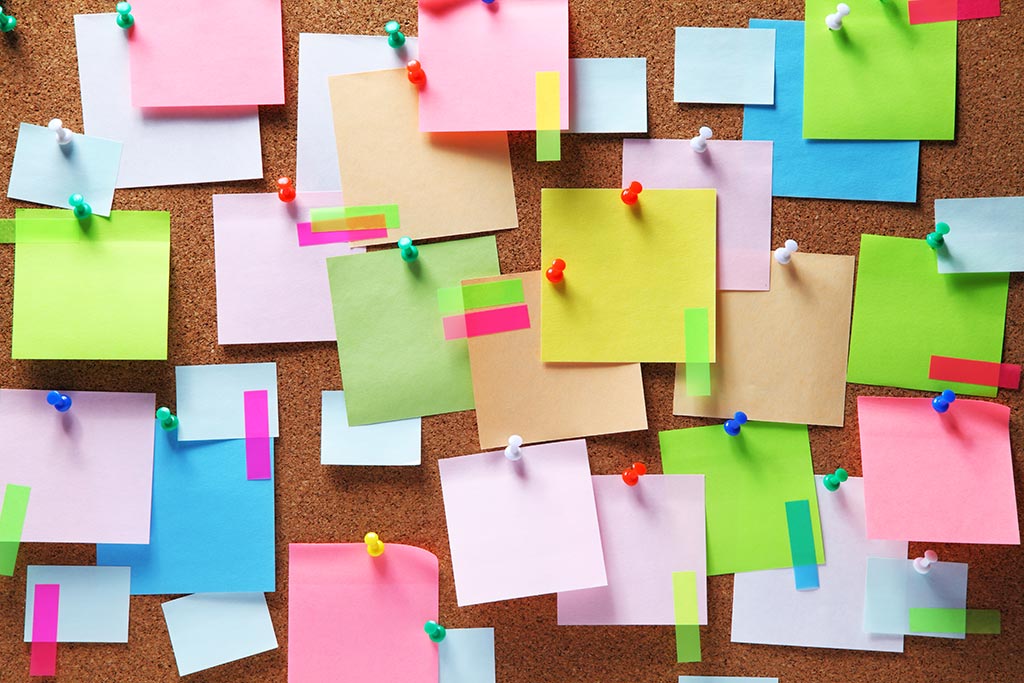 ---
It is with great pleasure that the Board announces that after extensive consultation it was resolved at a meeting of the Executive Committee in February 2013, that neuropsychology and forensic psychology be recognised as separate registration categories for Psychologists.
Draft amendment regulations relating to the qualifications which entitle Psychologists to registration were approved in principle, provided that technical changes are made to reflect the qualifications of the relevant universities for submission to the Council.
The principles for the grandfather process as previously outlined by the Education Committee will be revisited by the task team for enactment. Provision will be made for registration in two or more categories in order to meet the mental health needs of the country and to ensure that current Psychologists practising in the areas of neuropsychology and forensic psychology continue to provide the service without interruption.
In terms of Section 33(2) of the Act provision will be made in the draft Regulations for the grandfather process and separate Regulations for Internships to be conducted in neuropsychology and forensic psychology will be developed.