Online Course – Irvin Yalom and the Art of Psychotherapy (April, 2018)
---
April 13, 2018




Courses
---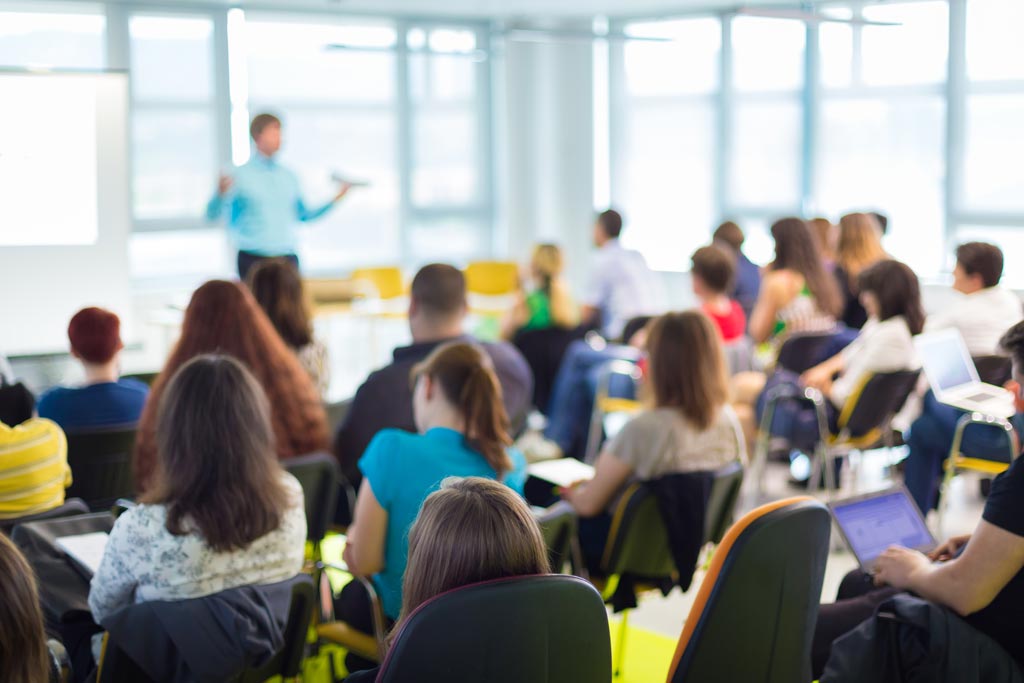 ---
 Irvin Yalom.  You've likely read his books and been influenced by his ideas–from engaging authentically in session with clients, to helping them dig deep into the ultimate human concerns.
But now you can learn more about how he actually does this? For the first time ever, you can now watch him in real sessions with real clients.
New Therapist has partnered with Psychotherapy.net to bring you a new online course, Irvin Yalom and the Art of Psychotherapy, at a sharply discounted rate. Step into Irv's therapy office with three clients.  See how he moves beyond the presenting complaints and helps them face directly the existential anxieties that lurk beneath the surface. 
Hear behind-the-scenes commentary explaining how he works with clients in the here-and-now of the therapeutic relationship.  And listen in to an extended conversation he has with his son Victor, the founder and CEO of Psychotherapy.net, discussing the span of his life's contributions and the heart of his thinking about psychotherapy.  
Be inspired to engage with your clients more authentically, and push yourself and your clients to get the most out of every session. 
7.5 hours of CE credit included.  A $338 value, now only $179 through April 22, 2018.
To secure your discounted price, be sure to use the discount code NT20
Click here to purchase the Irvin Yalom course now.