Parent Effectiveness Training (P.E.T.) 2018
---
November 28, 2017




Training
---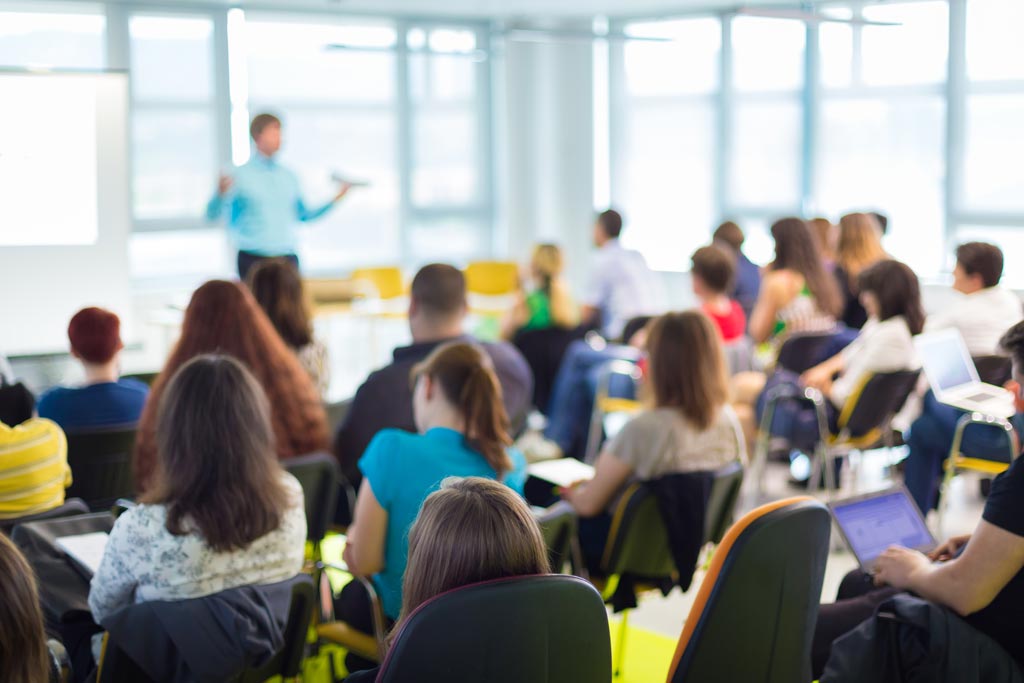 ---
Parent Effectiveness Training (P.E.T.) is an intensive 8-week group parenting workshop for parents of children all ages. You will learn practical communication skills that help you become compassionate without being permissive and assertive without resorting to punishment and reward. 
We offer P.E.T. workshops in Cape Town and Stellenbosch. 
What You Will Learn
Practical Tools to help you parent with more Confidence
How to Listen Better so that you create Strong Relationships with your children and keep an open line of communication into their teen years.
How to Be Clear about Behaviors of your children that are not okay with you so that you as a Parent Get Your Needs met.
How to help your children develop into Strong, Self-Sufficient, Responsible Adults.
How to Problem Solve in a much better way without resorting to power to Reduce Stress & Resentment within your family (Please see a letter about spanking our children attached!)
We Don't Blame, We Train!
P.E.T. workshops are judgment free.
We don't blame, we don't shame, and we don't mess with your values.
We are simply here to help you acquire very practical communication and conflict resolution skills so you can feel more confident as a parent, instill responsibility and create a nurturing family environment in which your child can thrive.
Some have said P.E.T. is life-changing, but there is no magic to it. It's like learning how to drive a car, it takes time and practice.
We work with any skill level, with parents of children all ages.
We encourage you to make mistakes and have fun while learning.
Come check out one of our group parenting classes at a location convenient for you
Complimentary First Session!
What We Offer 
Group Parenting Classes (8 weeks, 3-hour sessions)
Ø  Choose a location, date and time that works best for you, see attached Calendar Term 1 – 2018 OR
Ø  Start your own class with Friends (min. 8 parents) – schedule a private workshop for you and your friends, or if you would like to set up an Info Session for your School or Organization.
The Cost of a P.E.T. workshop is R3 240 for individuals (R6000 couples) INCLUDING study materials. A minimum payment of R 1080 is due up front to secure your spot. See attached Early Bird Special.
Parent Consultation
Ø  Parent coaching usually starts with a 1-hour consultation with just the parents:
Ø  You explain the problems you run into with your child(ren) and what you would like to see change.
Ø  We will coach you, make recommendations and explain the key ideas and skills of Parent Effectiveness Training (P.E.T.)
Ø  We will discuss how to proceed after this initial meeting.
Cost: R400 per hour. The first meeting usually takes 1-2 hours.
Contact:Karen@parents.co.za