THE SCHIZOID DEFENCE: SATURDAY 29 JULY 2017  
---
July 17, 2017




Courses
---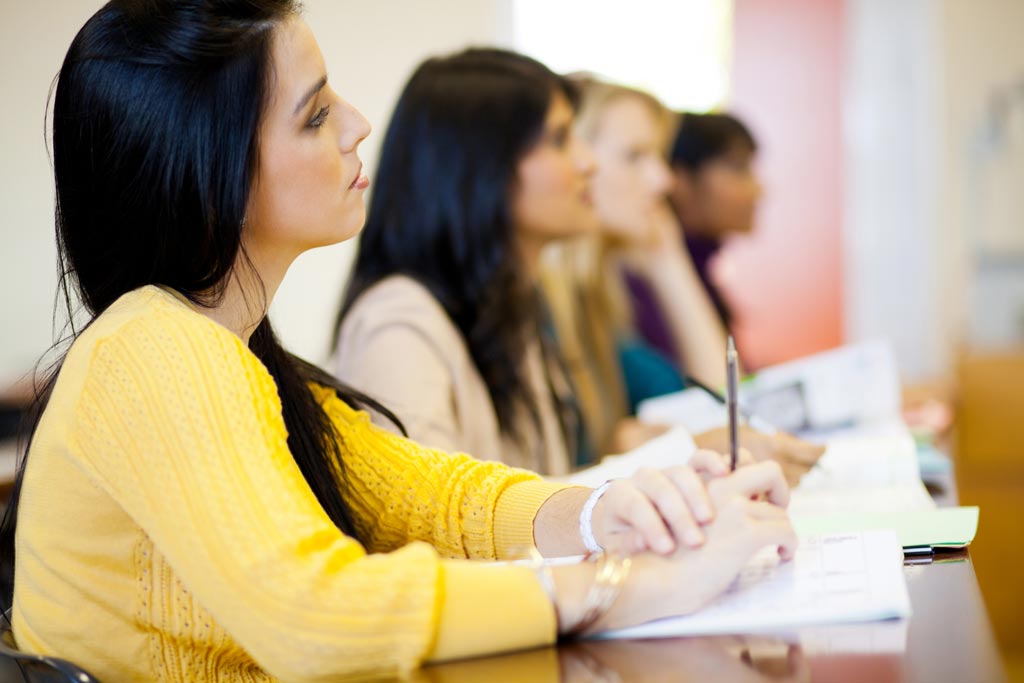 ---
The Oxford Healthcare Centre is pleased to announce the 2017 personality disorder series of workshops.  Prof Marita Brink will lead four fullday workshops, rich with clinical case material on Paranoid, Antisocial, Schizoid and Borderline Personality functioning.
These workshops are aimed at psychologists, social workers, occupational therapists, psychiatric nurses and psychiatrists who are interested in understanding the spectrum of personality psychopathology and healthy functioning.
THE SCHIZOID DEFENCE
 SATURDAY 29 JULY 2017
In this workshop we will attempt, like Guntrip many decades ago, to 'detoxify' and destigmatize our view of persons who present with schizoid defences.  A bi-axial diagnoses will be presented, looking at both schizoid personality traits and level of personality functioning.  Differential diagnosis regarding conditions which may appear to be similar, such as avoidant personality  disorder or high functioning autistic persons (Asperger syndrome), will be explored.  The origins and development of the schizoid self will be discussed followed by the challenges we are presented with in psychotherapy with these individuals.

Some questions for consideration:
How can we best understand the anxieties of the schizoid personality?

What would be our therapeutic task, realistically, when working with someone diagnosed with a schizoid personality disorder?

What role, if any, would narrative and literature play in this psychotherapy?
SERIES WORKSHOP DETAILS
Time:               08:30 – 16:00
Venue:             Oxford Healthcare Centre, 75 Oxford Road, Saxonwold
Cost:                R1 550 per workshop
  (inclusive of refreshments and lunch)

CEU:                 7 points per workshop
Bank details:    Oxford Healthcare Centre,
Investec Bank
Account number 10011686102
Branch code 580105
(please use your surname and workshop title as a reference).
RSVP
:             
delia@oxfordhealthcare.co.za
                                          
Professor Marita Brink is a seasoned psychotherapist, supervisor and academic with over forty years of experience. She is highly regarded by the mental health community for her deep and broad knowledge, her empathic and understanding approach, and her ability to explain and formulate complex ideas in accessible ways. Her experience as a trainer and lecturer make her workshops valuable interactive learning opportunities, and are always rich in case material from her private practice.