A SEMINAR ON SEPARATION and LOSS Devised and taught by Diane Sandler* (under the auspices of the IPCP CT)**
---
May 23, 2017




Workshops
---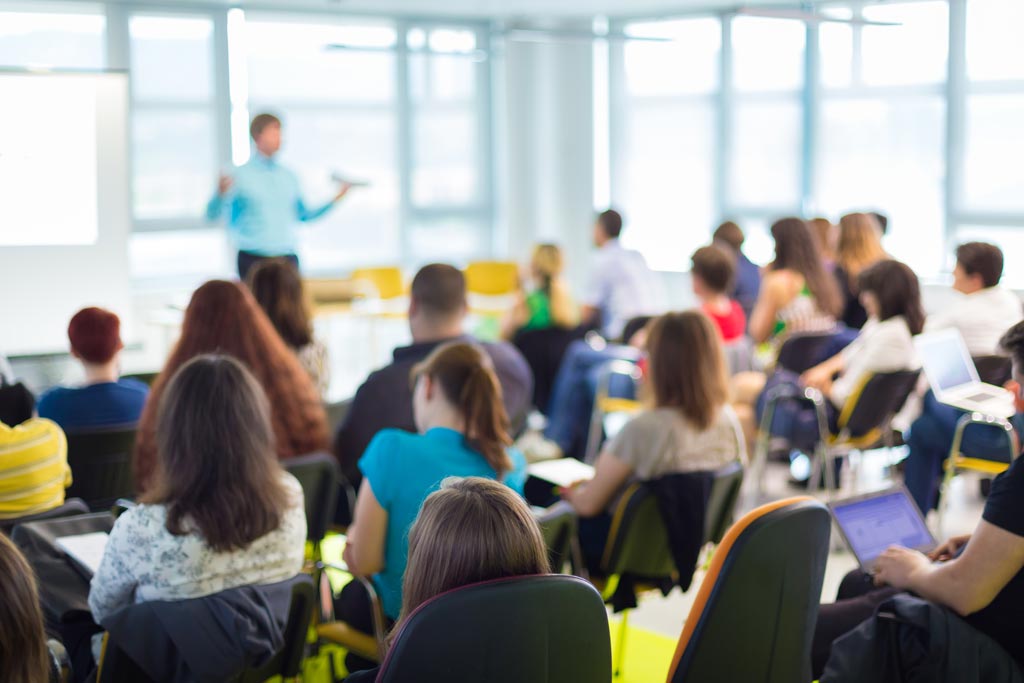 ---
A SEMINAR ON SEPARATION and LOSS Devised and taught by Diane Sandler* (under the auspices of the IPCP CT)**
This year marks one hundred years since the publication of "Mourning and Melancholia" (2017) by Sigmund Freud. An understanding and description of the impact of death on a human being that arguably has not been surpassed. The ordinary and painful process of mourning. The mechanisms of depression.
John Bowlby, writing about the impact of death and separation on babies and young children, too describes their affective state. The views from Neuro-psychoanalytic studies of the affective brain, has confirmed their findings. That we, like all mammals are hardwired to form an attachment bond with a caring figure. If left (too long), there is always an emotional and bodily response.
Separation and loss are part of human existence.
However, when the severity of separation and loss is catastrophic. When life unfolds in unpredictable, shocking, unimaginable ways. What then?
This seminar will consider different psychoanalytic understandings of separation (Sigmund Freud, Melanie Klein, Donald Winnicott, John Bowlby).
It will include learning from Holocaust literature that has emerged from child survivors of the concentration camps, those who were hidden and given new identities and those sent away to other countries.
Some contemporary works of fiction (Hisham Matar "The Return" 2016; Mohsin Hamid "Exit West" 2017) will be referenced.
This seminar aims to be clinically useful in our everyday work. It will also be contextualised in the ongoing world -wide mass migration of people seeking refuge.
Clinical examples will be included for discussion. Participants are encouraged to bring vignettes of their own work if they wish. Some interesting papers will be handed out on the day.
WHEN: Saturday 24th June 2017
TIME: 9.30-1pm
VENUE: 19 Alma Road, Rosebank
COST: R750
CPD Points 3 applied for
Please contact Diane Sandler on 021 – 685 7325 or email dianesandler@telkomsa.net if you would like to attend.
Limited numbers.
*Diane Sandler is a Clinical Psychologist and Psychoanalyst in private practice.
**The Institute of Psychodynamic Child Psychotherapy (Cape Town)