Sexual Orientation & Gender Identity for the Contemporary Adolescent: An Introduction for Professionals Working with Adolescents  
---
April 12, 2018




Courses
---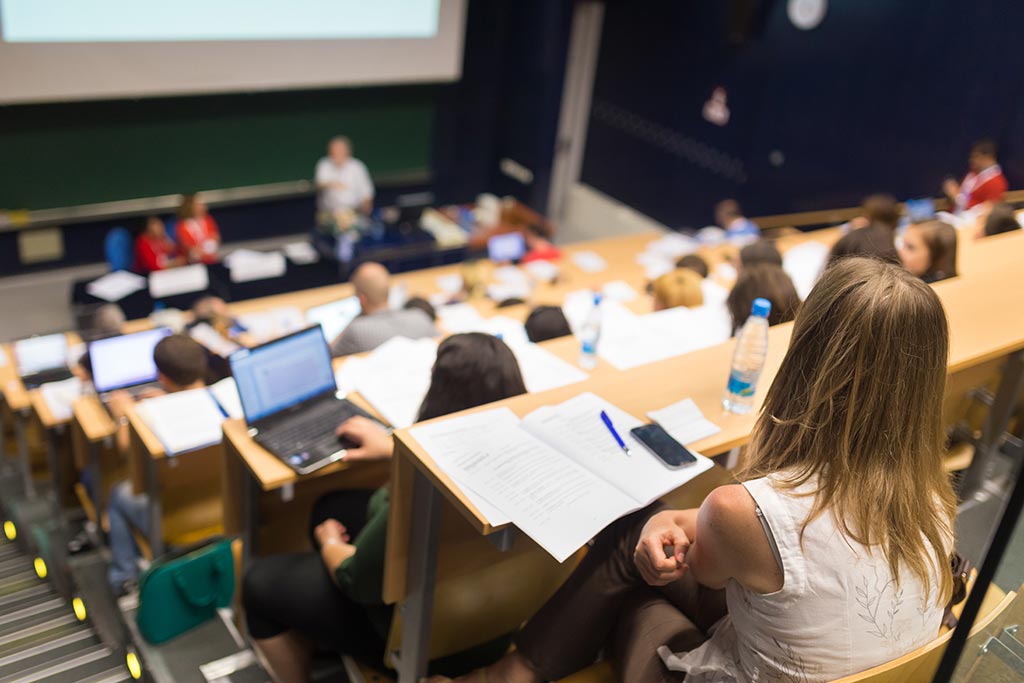 ---
Presented by Ronald Addinall
Adolescence is the transitional developmental stage characterized by major emotional, physical, sexual and cognitive changes. The concept of sexuality, orientation, preference and the expression thereof, are all normative during this stage, influenced by multiple factors including but not limited to culture, religion and society. The very concept of sexuality, adolescent sexuality included and the LGBTIQ+ movement has changed considerably over the last 50 years. Terms such as gender, sexuality, sexual orientation, homosexuality, heterosexuality, intersex, pansexual, bisexual and transgender are only but some of the broader concepts regularly discussed and highlighted in contemporary society. Sexual education is also evolving to include the awareness and understanding of these matters.
As professionals working with young people, such complex issues are inevitable and therapeutic interventions will need to be cognizant of and guided by these very delicate nuances. Please join us for a morning of introductory information and discussion.
*Applications for CPD points with SACSSP and HPCSA have been made and are awaiting approval.
Programme:
08:30 Registration
09:00 Introduction
09:15-10:30 Part One: Sexual Orientation & the Contemporary Adolescent
10:30-11:00 Break
11:00-12:30 Part Two: Gender Identity & the Contemporary Adolescent
12:30-13:00 Questions and General Discussion
About the presenter:                        
Ronald joined academia at UCT in 2009 with 17 years practice experience in generic social work as well as extensive practice experience in the specialised fields of military social work, occupational social work, medical social work, clinical social work and social work service management. He has specialised as a sexologist and sex therapist and went on to establish the first ever sexual health clinic in a military health setting. He has worked in settings such as Ysterplaat Air Force Base, 2 Military Hospital, Triangle Project (an LGBTQIA NPO) and Genderdynamix (a Transgender Rights NPO). He developed an Introduction to Human Sexuality Workshop for Healthcare practitioners which he presented throughout South Africa and lectured on this topic as a guest lecturer for the Department of Social Development at UCT. He is a founding member of the Southern African Sexual Health Association and served on their board. Ronald is internationally and nationally regarded as an expert in the psychosocial healthcare needs of Transgender children, adolescents and adults. He has a MSocSc in Clinical Social Work degree (Cum Laude). He lectures on the Bachelor of Social Work, the BSocSc (Honours) in Clinical Social Work (Substance Abuse) and the MSocSc in Clinical Social Work programme.
Suggested reading: The World Professional Association for transgender Health (WPATH). 2011. Standards of Care for the Health of Transsexual, Transgender, and Gender Nonconforming People. 7th edition. www.wpath.org
Booking information:
RSVP and queries: jpetersen@wynghs.co.za
Cost: R200
Banking Details:
Bank: ABSA
Branch: Wynberg
Branch code: 632 005
Account Number: 011 5684 0536
Holder: Wynberg Girls' High School
Reference: Name/AW (Adolescent Worskshop)
Example: Joe Soap/AW