The Newlands Therapy Centre
---
May 1, 2018




Notices
---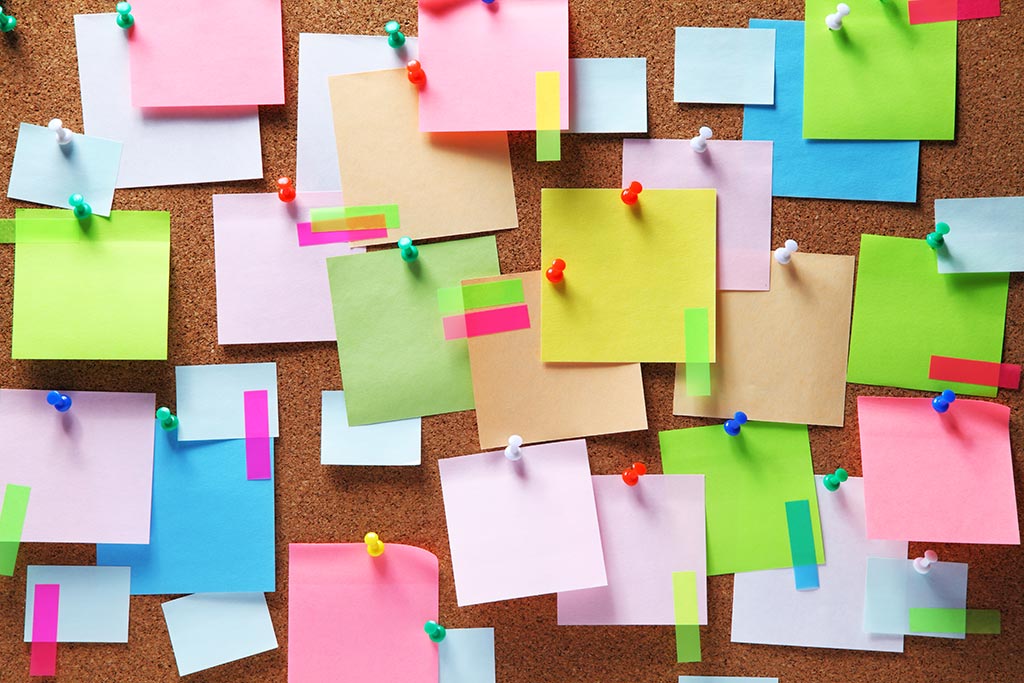 ---
The Newlands Therapy Centre will be opening in July 2018 in a beautiful house in Newlands. There will be 2 permanent psychologists and a permanent psychiatrist (or 2) based at the centre and space for up to 6 other professionals renting on a sessional basis.  It also has a larger room for group therapy, educational assessments, training events and meetings.
The centre is will lend itself to cross referrals and shared case management if needed.  The house is ideally located near major transport routes (Main road and M3) and shopping centres. 
Large room for group therapy, meetings or training events in Newlands Therapy Centre
Large room suitable for any kind of group therapy or event in beautiful heritage house with wooden floors.
The Newlands Therapy Centre is ideally located in the heart of Newlands, near schools (SACS, Sans Souci and Westerford), shopping centres (Woolworths, Vida e and Mont Clare) and the Sports Science Institute. It is easily accessible via major transport routes (M3 and Main Road) and has ample parking.
Contact :
Jean
082 872 0192