TRANSPERSONAL GROWTH THROUGH , CREATIVE JOURNALING, SOUL COLLAGE AND EMBODIED MEDITATIVE PRACTICE
---
June 29, 2017




Workshops
---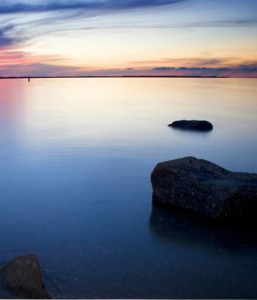 ---
Join Lyn and Judy in a participatory experiential workshop/retreat where you will discover to reach for connection at levels that  sometimes lie beyond the scope of words.  This is experiential workshop for professionals and to not only  engage in self healing but also to explore possibilities of  alternative therapeutic tools in addition to the more traditional "talking therapy".
This 3 day retreat is set in the  magnificent wild coast only 1 hr from East London. (A shuttle from East London can be hired by a group) Shared accommodation in two large rustic cottages with catering of simple meals.
The retreat has its roots in Transpersonal Psychology,  (Jung and James Hillman) Narrative and Collaborative practices, mindfulness, working with and creating visual metaphors, attention to body, mind and soul. Fireside evenings will include listening and reflecting on archetypal stories. (Clarissa Pinkola Estés, Women Who Run With the Wolves: Myths and Stories of the Wild Woman Archetype)

 

Both trainers work within a transpersonal, narrative and collaborative theoretical base to practice.Judy has used creative experience and reflecting on metaphors with addiction, community training and  group processes, bereavement, couple and individual therapy. Lyn is a psychologist and accredited mindfulness teacher, who also includes mindfulness practice in a therapeutic setting. 
.
COME AND JOIN US IN A HEALING RETREAT
PLEASE CONTACT JUDY FOR A REGISTRATION FORM.
jrankin@mweb.co.za 
Please note this has been approved for ( 21.5) CPD points.
DETAILS
DATES: 4TH,5TH AND 6TH AUGUST
VENUE: Blackrock cottages. See map below.
COST:  R4 000.  This includes accommodation, simple catering and the workshop and some materials. (early bird discount before 21/06/2017. R3500)

Comments and Photos of workshops can be viewed on http://www.facebook.com/pages/Judy-Rankin-Narrative-Therapy-Training-Connecting-collaborating-creating/394128227281333
Disclaimer:
Presenters and attendess of all CPD activities must please note that the attainment of continuing education units (CEUs) does not licence any professionl to practice outside their official scope of practice. CEUs are intended to broaden the knowledge of professionals but do not constitute professional training.