Two day conference with Graham Music, consultant forensic psychotherapist and author of Nurturing Natures and The Good Life
---
May 21, 2018




Conferences
---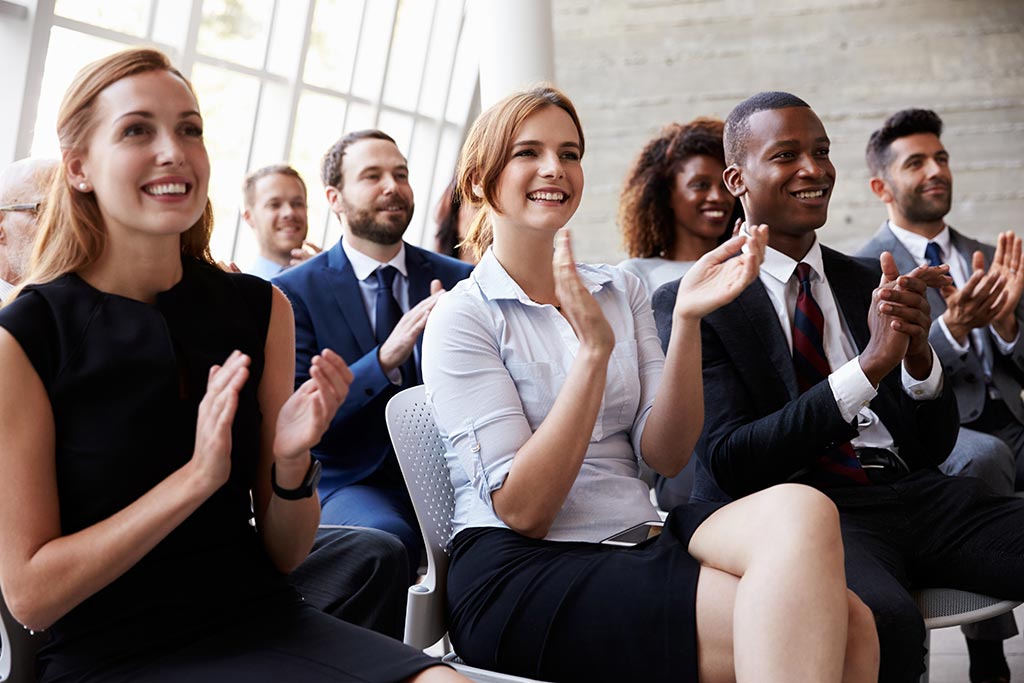 ---
Institute for Psychodynamic Child Psychotherapy
Please fill in this pdf, save and return by e-mail to Tholakele Dube:
tholakele@ububele.org
Two day conference with Graham Music, consultant forensic psychotherapist and author of Nurturing Natures and The Good Life
Graham Music gives a contemporary view of infant and child development, including emotional, social and cultural aspects, taking into account research and neuroscience.
Portman Clinic, Consultant forensic psychotherapist | Tavistock and Portman Trust, Consultant Child and Adolescent Psychotherapist, Fostering and Adoption team, Course organizer and supervisor on a range of clinical courses | Self-employed private practice, and individual psychotherapy with adults, adolescents, and children.
Friday 27 July 2018
Nurturing Natures and Humans Adaptive Capacities
Using developmental research and clinical thinking, illuminated by video clips, day one will take the audience through key aspects of early development, outlining the adaptive nature of the human infant, looking at how very early experiences affect emotional expectations, brain, behavioural and bodily patterns. We will look at how defensive coping strategies and attachment patterns become deeply ingrained, as well as the central place of play in development.
Saturday 28 July 2018
Empathy, compassion and containment
Day two examines how early life experiences powerfully affect our life- courses. Key topics will include the affects of trauma on brains, bodies and minds, and why in some, trust, empathy and compassion develop, and in others more aggressive, risk-taking and self-interested tendencies. How such issues show themselves in adolescence will also be looked at, including addictive states of mind and the power of technology.
Prof/Dr/Mr/Mrs/Ms Surname Telephone
E-mail
Profession / Interest
REGISTRATION FORM
Name
HPCSA/SACSSP Number Mobile
All fees include VAT. Daily fee and full conference fee includes teas, lunches and registration material. If attending on a daily basis please mark the day with an X : Friday Saturday
Total payment : R
CPD POINTS: 4 per day, 8 in total
BANK DETAILS
IPCP Standard Bank | Sandton City | 018105 | Account number 023193956
Please make sure that your name is on the POP e-mailed to Tholakele Dube tholakele@ububele.org together with the registration form.
Bookings confirmed upon receipt of payment | Deadline 30 June 2018 | 20% refund on cancellations only up to 15 July 2018