A group for mental health clinicians during the time of Corona
---
April 30, 2020




Courses
---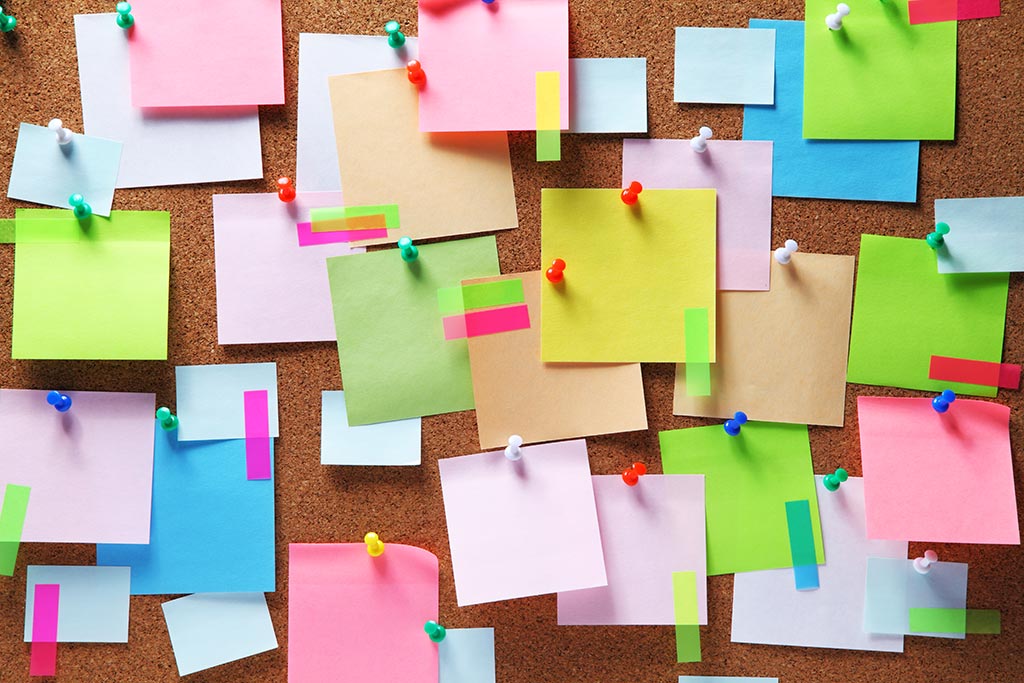 ---
11 Rouwkoop Road, Rondebosch, Cape Town, 7700 www.cgas.co.za 114-132 NPO
A group for mental health clinicians during the time of Corona
As mental health professionals in South Africa, we are all dealing with the challenges of a national lockdown, and the anxiety created by a world pandemic. In these extremely difficult circumstances, we have moved our practices overnight onto digital platforms and we are managing clients who may mirror our own anxieties or engender feelings of helplessness as we attempt to remain in contact through digital mediums. In the weeks and months to come it is likely that we will be faced with the increasing spread of the virus, the overload on our fragile healthcare system, inevitable losses,and ensuing economic hardship. Through this all, we will be living and working with the pain, but also with the options that emerge with breaking with the past and constructing the world anew.
Monica Spiro, under the auspices of CGAS, would like to invite you to participate in a fortnightly online median group (18 members max) as a means of coming together to process the challenges of our current situation. The group space will provide a container for the very personal experience that we are confronting in our unique set of circumstances, the challenges that we face both personally and professionally, and the joint space where these two aspects merge.
When: Fortnightly on a Thursday from 5.00-6.30pm beginning Thursday 7th May 2020 and continuing for 4 months (9 sessions) until the end of August, with the possibility of re-contracting depending on where we find ourselves in 4 months' time.
Cost: R110 per group. Participants can either choose to pay in advance and receive a 10% discount (R900 in total) or pay in 3 instalments (R330 per instalment). An invoice will be sent with CGAS bank details. The full cost of the sessions can be claimed from medical aids retrospectively.
Where:The group will take place on Zoom. Participants will be sent an invitation link to join.
Who: The group is open to all mental health clinicians.
Dr Monica Spiro is a clinical psychologist and group analyst. She is a founding member of the Centre for Group Analytic Studies (CGAS) and works in private practice and at CGAS, offering supervision and working with individuals, couples and groups.