CBT Training : August 2019
---
June 26, 2019




Courses,Training
---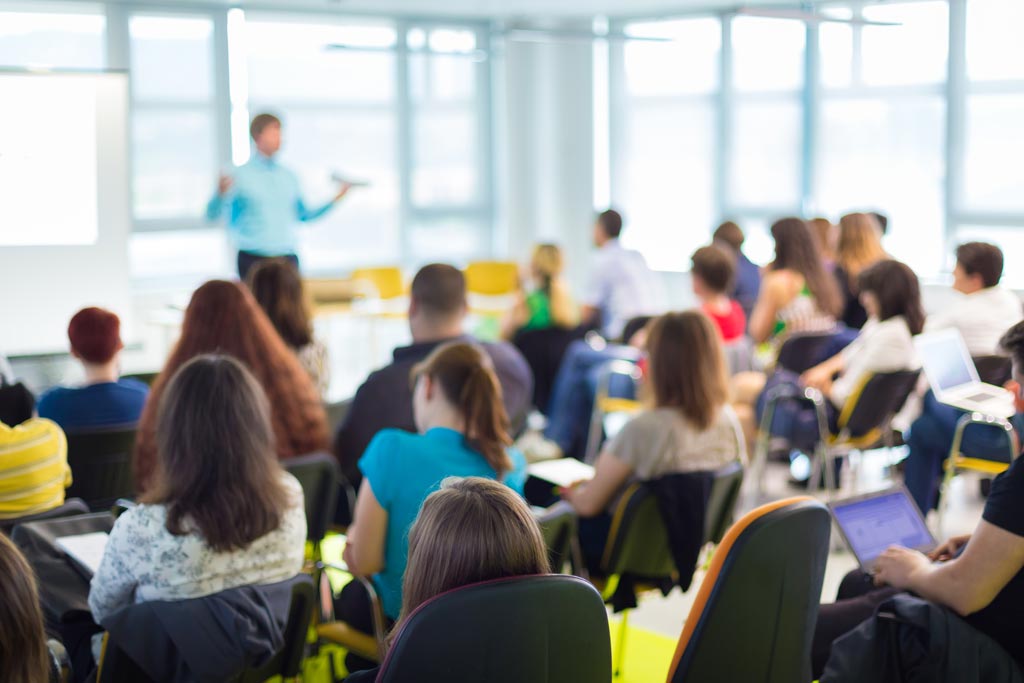 ---
Foundation of CBTThis new intense 3 day course will help you develop the practical skills in CBT as a therapeutic approach. It is an interactive course that will not only focus on theoretical groundings but also on the practical "how to" to allow for a practical understanding of the application of CBT in therapy sessions.

During the course you will be given the opportunity to observe and participate in role plays and practice CBT techniques.

This course will especially focus on conceptualization, treatment planning, working with emotions in CBT and practicing questioning and interventions. This course includes a lot of practical tips.
It is a prerequisite to future courses.

Space limited to 20 participants at each course.
CPD Points 22 general and 1 ethic

Dates: 24 July 2019 to 26 July 2019 (Wednesday to Friday)
Time: 08h30 to 17h00
Accreditation: 22 General, 1 Ethics

Dates: 23 August 2019 to 25 August 2019 (Friday to Sunday)
Time: 08h30 to 17h00
Accreditation: 22 General, 1 Ethics


Register online at www.crs-med.co.za/workshops or email us for a registration form.

Venue:
Genesis Suites and Conferencing
10 Sandler Road
Fairmount
Johannesburg

Cost:
Registration • R5000 Registration closes 16 July 2019
Early Registration • R4500 Registration closes 28 June 2019

REGISTRATION FORM

Please see July's Workshop Brochure

Please see August's Workshop Brochure

Contact us:
011 234 0450
073 485 9572
cbt@crs-med.co.za www.crs-med.co.za

Presented By Cindy Strydom
Clinical Psychologist BA, BA (Hons), MA Psychology (NWU) I am a HPCSA registered Clinical Psychologist with a preference for working predominantly from a Cognitive Behavioural Therapeutic (CBT) paradigm. I have completed training accredited by the Albert Ellis Institute, based in New York City, in Rational Emotive Behaviour Therapy (REBT), as well as training from The Beck Institute for Cognitive Behavioral Therapy. I work with adolescents, adults & couples using predominantly CBT.
Disclaimer:CPD Psych List is not responsible for the organisation or content of the activities it gives notices of. CPD Psych List serves to announce CPD activities, but this does not necessarily mean that it endorses them. It is the user's responsibility to verify the information on CPD Psych List with that of the activity organisers.