Experiential sociodrama workshop:
---
October 3, 2019




Workshops
---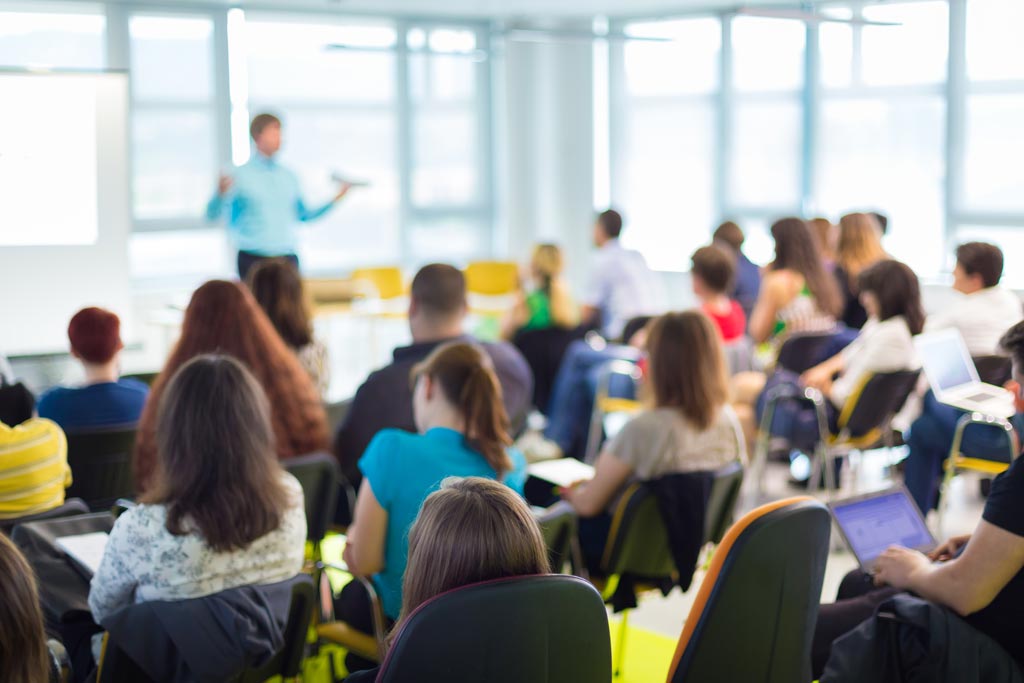 ---
The Centre for Group Analytic Studies (CGAS) warmly invites you to 
an experiential sociodrama workshop that will be run by two internationally acclaimed psychodrama trainers, Kate Bradshaw Tauvon (Sweden) and Galabina Tarashoeva (Bulgaria).  This workshop aims to use sociodrama and reflection to provide a space to create a nurturing culture amidst our context of trauma.  No previous experience of psychodrama is necessary!
The workshop will take place on Saturday 26th October 9.00-16.00 and will continue on Monday 28th October 17.30-21.00 at the Faculty of Health Sciences, UCT. Please see the attached flyer.
The workshop is open to a maximum of 30 participants. CPD points have been applied for. 
Contact Monica Spiro