SACNA news
---
July 28, 2020




Notices
---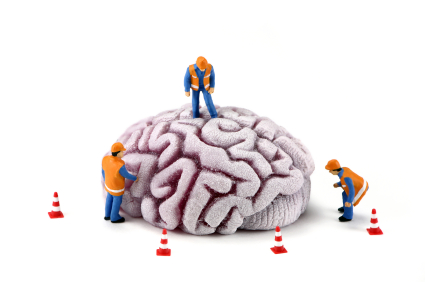 ---
We are very pleased to be able to report to you that a milestone for South African Neuropsychology has been attained during early-July, 2020:
The Register for the category of Neuropsychology has finally been opened, and has begun to be populated with the first cohort of practitioners, via the "grandpersoning" process.
In addition, the first set of applicants (15 in total) have recently taken the (post-internship) National Board Examinations for Neuropsychology, at the end of June.
Applications for registration via the grandpersoning process will continue to be evaluated until approximately the end of 2021, and the relevant forms and required documentation may be obtained through the offices of the Professional Board.
We would like to express our thanks to Prof Basil Pillay who presided over the Professional Board for Psychology during this historic period.
We also express our gratitude to the members of the Neuropsychology Review Panel:  Dr Thandeka Moloi (vice-chairperson of the Board and convenor of the Panel); Dr Menachem Mazabow (twice-former President of the South African Clinical Neuropsychological Association); Dr Ann Watts (former President of the International Neuropsychological Society); Prof Charles Young (Chairperson of the Board's Examination Committee) and Dr Justin August (Chairperson of the Board's Psychometrics Committee), and also to the administrative staff/Secretariat of the Board.
SACNA will continue to provide a platform for further education and training in Neuropsychology, and also for networking and professional interaction, through our CPD activities and Conferences, and through our Full Membership credentialling process.