Workshop 5 – Medical Mediation Workshop Part of a Series of Practical Workshops in Medico-Legal Practice
---
April 17, 2020




Online course,Workshops
---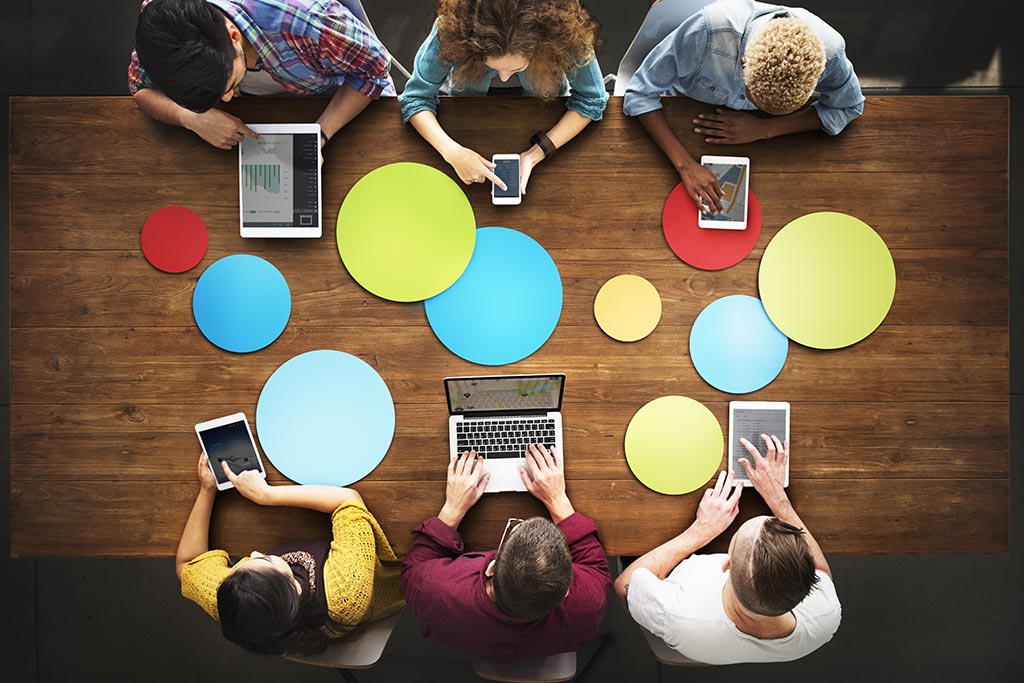 ---
The Online Version of Workshop 5 is now Open for Registration.
With the implementation of High Court Rule 41A from 9thMarch 2020 it has become vital that lawyers & medical professionals familiarise themselves with the mediation process.  In short this rule stipulates that parties to litigation matters are required to consider mediation.
This workshop was presented by some of the most renowned medical mediation experts in South African and featured a mock mediation to showcase the workings of medical mediation.
Preview this online interview by Adv. Ian Dutton with Dr. Herman Edeling & Adv. Michelle Posemann for more on Medical Mediation & Rule 41A
Benefits of the SAMLA Online Workshops:
Syndicate groups allow for networking & mentoring opportunities.
Learn how to qualify and apply for inclusion on the SAMLA Medico-Legal Practitioners Register (soon to be SAQA accredited)
Earn CEU points – approximately 1 point per hour (ethics points)
Programmes are accredited by UCT Law@Work
Successful completion earns you a Certificate of Completion from UCT Law@Work & SAMLA
Competitive Pricing
More about the workshop:
Fully online and user-friendly via the new SAMLA training website www.samla.co.za
2 day's worth of lecturing, split into individual lectures so you can complete sessions in your own time.
Assignments & online syndicate meetings.
Payment plans are available.
For more information, please visit www.samla.co.za or contact Azlyn Creative on 010 593 0731 or admin@samla.co.za.
The admin team at Azlyn Creative obo SAMLA