Parent-Infant Psychotherapy training in Durban : 27&28 September and 25&26 October 2018
---
June 29, 2018




Courses,Training
---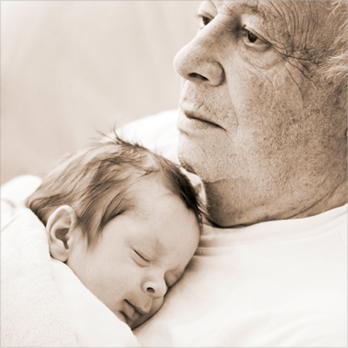 ---
What is the course all about?
An Introduction to Parent-Infant Psychotherapy provides mental health professionals with an introduction to infant and perinatal mental health theory. It examines critical aspects of perinatal and infant mental health including the parent-infant relationship, attachment theory and infant development. The course includes learning to observe interactions between caregivers and infants. It explores the earliest precursors of disordered attachment. Finally, it provides an introduction to the process of intervention through working with the relationship between mothers, fathers and their infants.
The course will be presented by Katharine Frost – Educational Psychologist and Executive Director of Ububele and Nicki Dawson – Counselling Psychologist and Manager of the Ububele Parent-Infant Programmes. 
These are the details:
· 4 full days of training: 27& 28 September and 25& 26 October 2018
· The course is registered with the HPCSA and on completion, you will be awarded 24 CEUs on Level 1
· The cost is R7000 and a deposit of R3500 is payable by 30 June to secure your place
· Refreshments, lunch and all resources are provided
· Venue to be confirmed
Due to the intimate nature of the training, there are only 16 spaces available. Be sure to secure your space before 30 June 2018.