TTHE BUZZ TRAP – CYBERSPACE AND ADOLESCENT STATES OF MIND
---
August 1, 2018




Lectures
---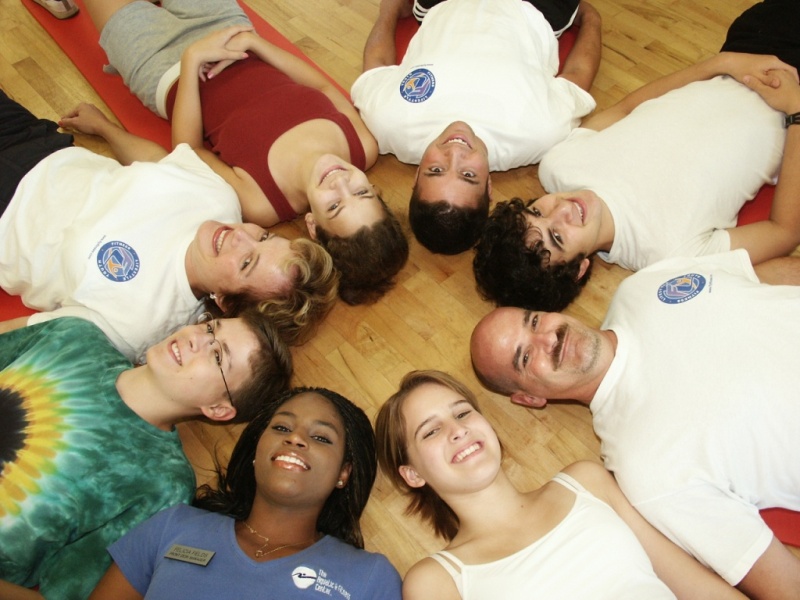 ---
PUBLIC  LECTURE
By
Dr Graham Music
On
Monday 6 August 2018
THE BUZZ TRAP – CYBERSPACE AND ADOLESCENT STATES OF MIND
Venue:

   

UCT Lung Institute Conference Centre, George Street, Mowbray
Time:

   

 

Registration:

 

19H00 – 19H30

                         

 

Presentation:

 

 

19H30 – 21H00
Cost:

 

    

 

R140:00

 

            

 

Students

  

R100:00

                

At the door:

 

R160:00
Contact

   

ipcpcapetown@gmail.com
 Please join us for cheese and wine at 19H00
 BANK DETAILS:  Bank name: Standard Bank of South Africa Ltd      Branch name: Claremont               Branch code: 025109  
                             Type of account:Enterprise Autobank Plus            Account number: 076311007        
Please ensure that your name is on the POP e-mailed to Bea Wirz     –     bwirz@telkomsa.net
Bookings will be confirmed on receipt of payment.
Graham Musicis a Consultant Child Psychotherapist and Associate Clinical Director at the Tavistock Clinic in London.  He has undertaken extensive trainings as both an adult and a child and adolescent psychotherapist.  His main clinical interests are in developing services in community settings such as schools, and in working with children who are looked after or adopted, and the adults in their lives. He teaches in Britain, and abroad, in child development, neuroscience and attachment theory, and has a particular interest in linking cutting-edge developmental findings with therapeutic practice. He is on the editorial board of the Child Psychotherapy Journal and has published particularly on the interface of developmental research and therapeutic practice. He is also an adult psychotherapist working in private practice.
His publications include "Nurturing Natures: Attachment and Children's Emotional, Sociocultural and Brain Development" (2010),    "Affect and Emotion (Ideas in Psychoanalysis)(2001),    "The Good Life: Wellbeing  and the New Science of Altruism, Selfishness and Immorality" (2014) and he co-authored "Rebecca Fortnum: Self Contained" (2013).