Remedial Teacher
---
December 6, 2011




Definitions
---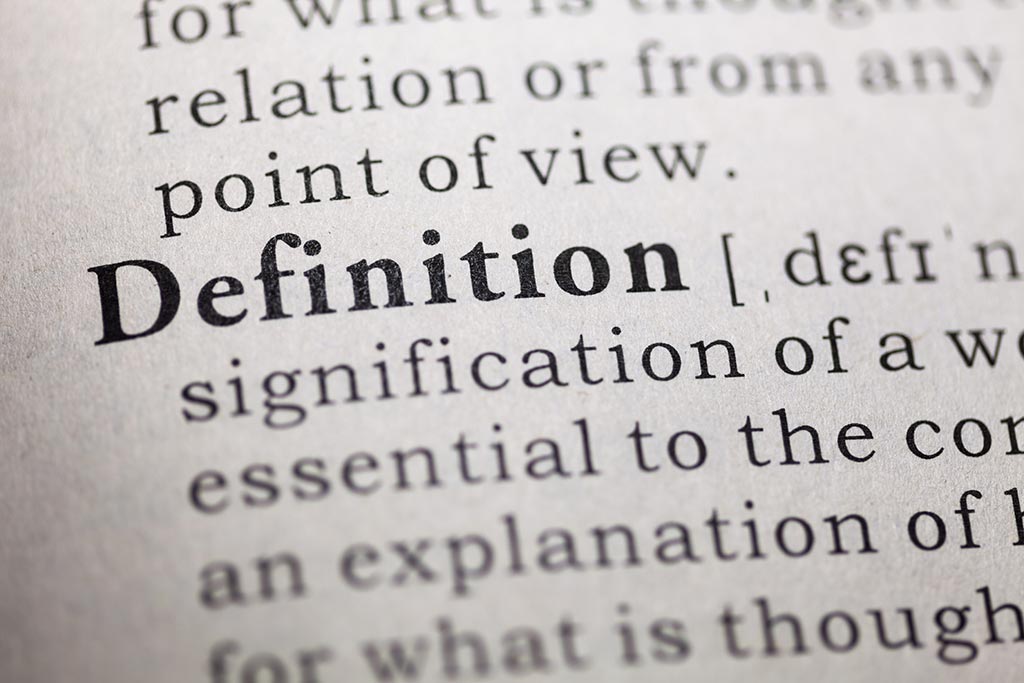 ---
A Remedial Teacher is a specifically qualified teacher who works in mainstream and special education contexts to provide services and programs, to ensure that the educational needs of special needs children and children with learning difficulties are provided for.
Remedial means "to rectify, improve or remedy something." Special education is provided to qualifying students, at no greater cost, than to any other student, and the varying special learning of needs of students is addressed through remedial education.
Some children may need support that goes beyond that which is normally offered or received in the regular school and classroom setting. Schools can also provide education for specific special needs such as:
Autism

Down's syndrome

Deaf or blindness

Developmental delays

Emotional disturbances

Hearing Impairment

Intellectual impairment

Multiple disabilities

Orthopaedic Impairments

Specific Learning Disabilities

Speech and Language Impairment

Traumatic Brain Injury

Visual Impairment
To find out more about Special Education, you can consult with the Education Department in your province. They will be able to provide you with a list of Special Education Schools in your area or which mainstream schools may have facilities to meet your child's specific needs. Remedial teachers may also provide private tuition and may also assist in helping you find a classroom facilitator if your child remains in mainstream schooling but requires classroom support.
Remedial Teachers are registered with the Health Professions Council of South Africa (HPCSA). Find the contact details, profile information and practice location of the specific Remedial teacher of your choice via our easy search. Contact them directly for session rates and details of the specific treatment offered.