Room to let- Rondebosch
---
November 12, 2019




Notices
---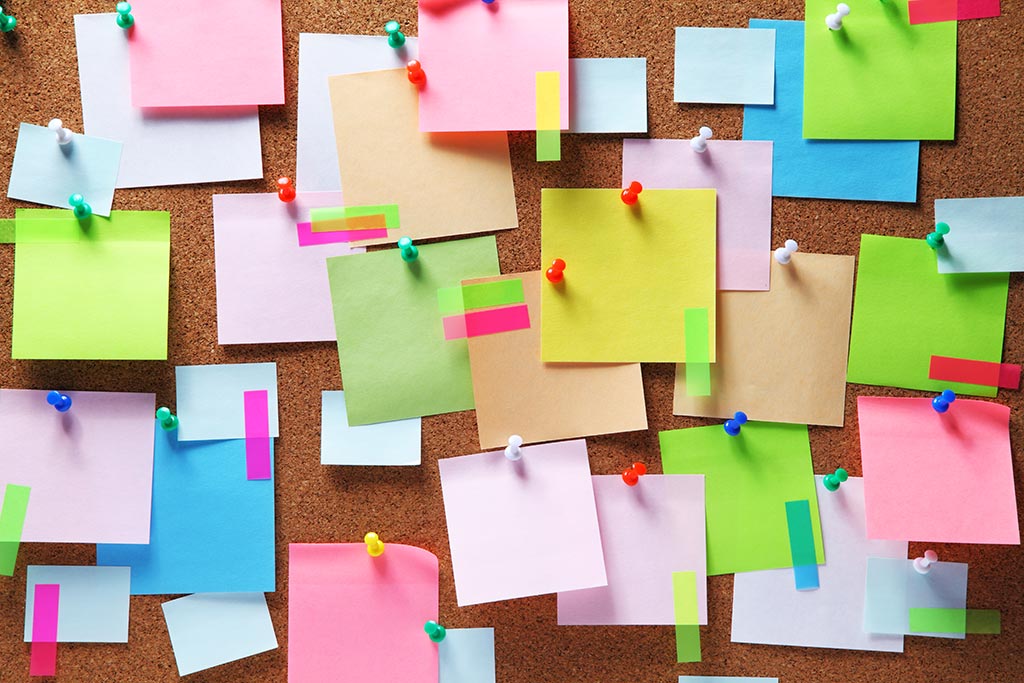 ---
A consulting room at our beautiful CGAS Psychotherapy Practice (11 Rouwkoop Road, Rondebosch) has become available for rental from January 2020. The room is large, bright and spacious with pressed ceilings.  It is suitable for work with adults, children and families. The practice has 4 consulting rooms and offers a waiting room for clients and kitchen/tea room for therapists. Rental R6000.00  per month. Subletting is possible.
Please feel free to forward this to anyone who may be interested.
Please contact Monica Spiro at 021 7941577 or mspiro@cgas.co.zafor further information.