HEALTH PROFESSIONAL BILLING – reliable patient and claims billing to sustain and grow your practice
---
June 6, 2019




Notices,Uncategorized
---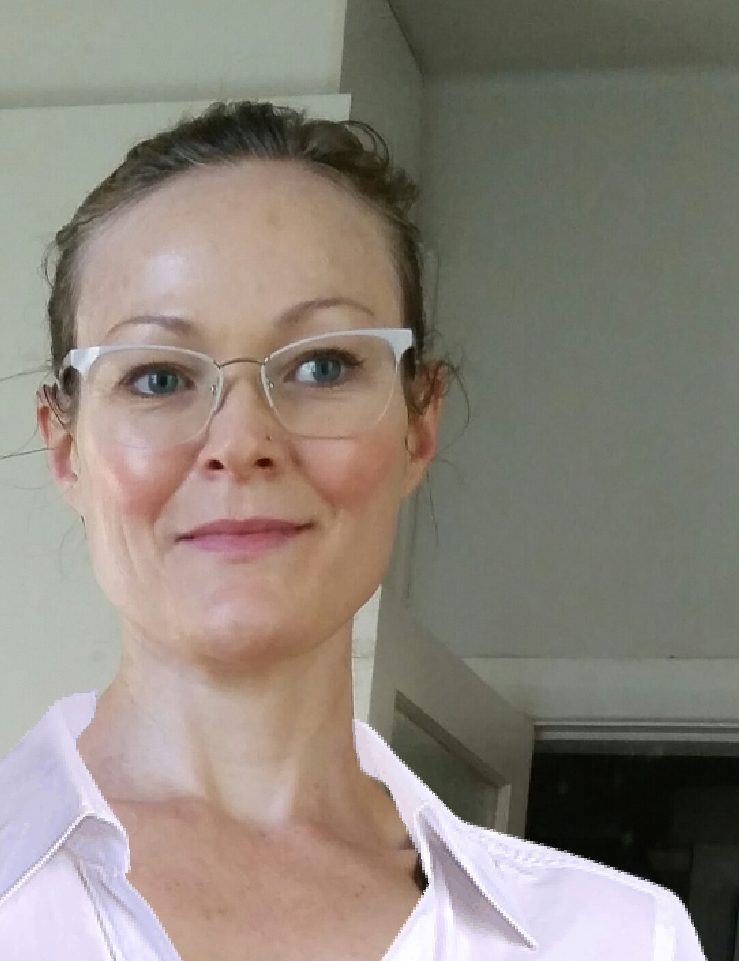 ---
"It may sound strange but I have a passion for administration. Organizing things that are difficult or uncomfortable for others and finding workable solutions is something I just really love to do. I deal with the multitude of difficulties that come up as part of managing a professional and successful practice almost every day. Contact me for a personalized, sensitive and solution focused approach to manage your non-clinical obligations and free up your valuable time"
sandy.elkon@gmail.com I 083 233 7892 I www.healthprofessionalbilling.co.za
………………………………………………….
Improve your cash flow and spend more time focusing on other areas of your practice. Offering you support and eight years experience in billing administration services, medical aid submissions and follow up and debt management.
Direct patient invoicing, complying with health and medical aid industry requirements to all registered South African Medical Aids.
Real time feedback on claim submissions means claims get reimbursed faster and rejected claims are accessed immediately.
Rates negotiable
I take pride in that I work effectively and build long-term relationships. Clients consider me efficient and detail orientated and a person who understands the importance of confidentiality in the professional context.
………………………………………………….
"Sandy started managing my therapy private practice accounts on my birthday last year, and this has been the biggest gift I could have asked for! Sandy is calm, warm and professional. She is reliable and keeps me up to date, and she is very easy to communicate with. I would definitely recommend her services"