New DBT Course for Practitioners Larger group training  
---
May 1, 2018




Courses
---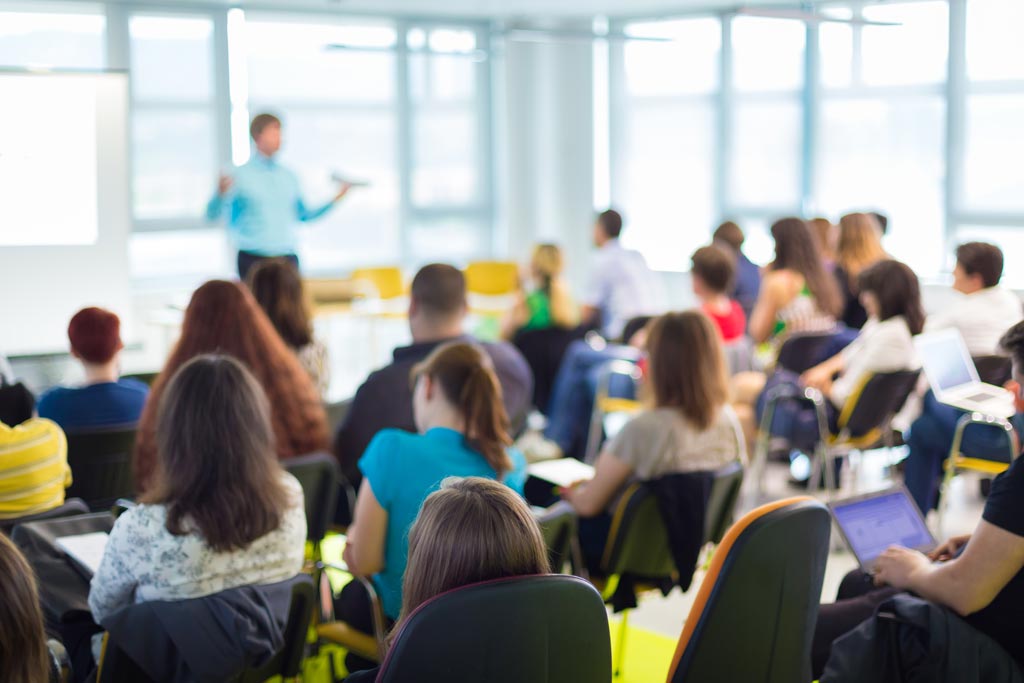 ---
Do you see clients who both desperately want to change, but also seem to reject your efforts to help?
A Dialectical Behaviour Therapy –  DBT  approach puts these very contradictions at the heart of the way we understand and work with clients.
Marsha Linehan proposes DBT as "A way out of hell."
The goal is to help clients establish a life worth living.
Dialectical Behaviour Therapy focuses on the difficulty a group of clients have in balancing the contradictions between a thinking/planning part of the mind and a feeling/acting part.
DBT offers an integrated understanding of what can be problematic when a person does not have an inside way to regulate the intensity and meaning of feelings. There is an overwhelming pressure to then regulate feelings outside the self, by acting in intense ways that give a temporary relief to the inside pressure of intolerable pain.
Whether working individually or in a group setting, the DBT framework offers clients and practitioners a framework to address what often feel like repetitive cycles of crisis, chaos and harm. The aim is to develop goals that are meaningful to the client, and implement effective strategies that offer an alternative to destructive behaviours.
The DBT for Practitioners courses offer a training to think about the challenges of working with clients demonstrating these unstable modes of functioning, with mood swings, impulsive behaviour and self-harm.
The DBT framework offers clients a "tool box" of effective skills to tolerate feelings, and decrease self-sabotaging behaviours. The skills also help provide a structure for Individual Practitioners and Teams to respond to challenging behaviour. In addition the focus on Mindfulness skills provide additional resources for clinicians working in such draining and provocative contexts.
The next Practitioners Course will run on 12th  and 13th May 2018 from 8.30 – 1pm.
Rates for both days:
including full handouts & coffee
Organisational funding R 2700
Self funded R 2400
Student Rate available on request
Accredited 9 cpd points General Level 1 (HPCSA)
The Day Clinic
75 Oxford Road, Saxonwold
Contact Latoya at info@thedayclinic.co.za to make a booking