PRACTICAL STRATEGIES for managing today's key learning challenges:
---
June 14, 2017




Lectures
---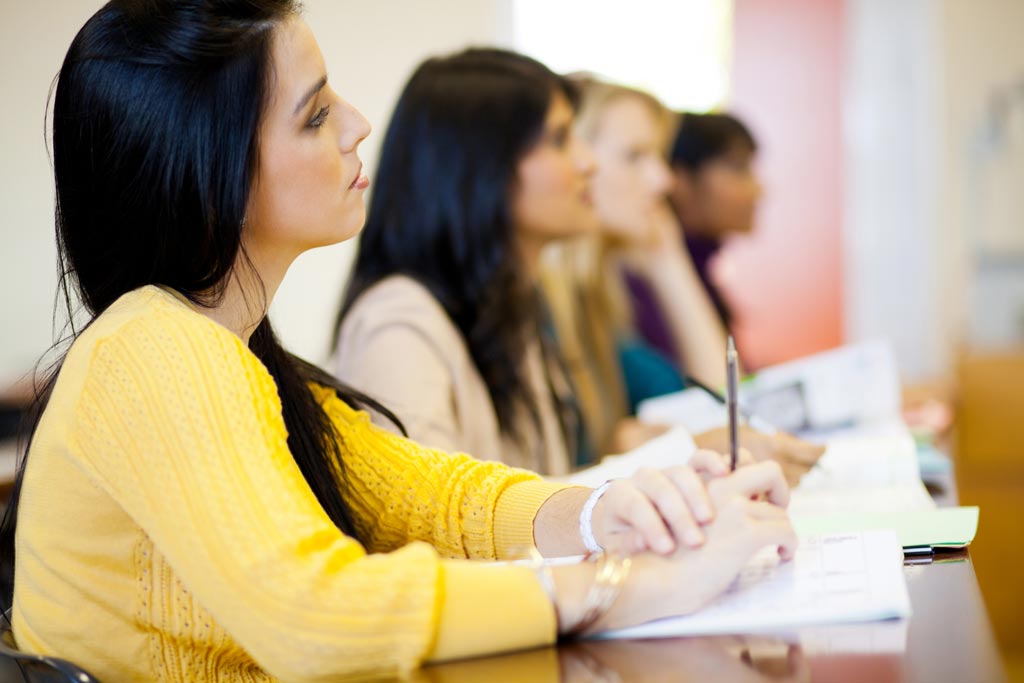 ---
FEATURING:
PAULINE GRANT- International APD expert from the UK (via Skype)
Pauline Grant is an international expert on Auditory Processing Disorder.  She is the Principal Education Consultant for hearing and listening at "Listen to Learn" in the UK. She is the Specialist Education Consultant and Advisor for ASEND and Chairperson of the British Society of Audiology Auditory Processing Disorder (APD) Group.  She is a certified provider of The Listening Program (TLP) and a Cog-med Practitioner (Working Memory Training).  Pauline has a special interest in children who find it hard to listen and concentrate at school – even if they have normal hearing.  She is an expert in the Educational Management of children with Auditory Processing Disorders (APD) and is specialised in a range of interventions to help improve Working Memory, Listening and Attention skills. In 2005, she was invited to join the British Society of Audiology APD Research Group to advise on Educational Management of APD.
Pauline is a highly respected and sought after presenter and has been invited to speak at numerous conferences in the UK and Europe as well as to Educators, Audiologists, Doctors, Therapists and Parents. She is a regular lecturer and supervisor for the University College London Master Classes in Audiology.
MANDY KOWARSKI – Remedial Therapist, Reading Specialist, Special Needs Expert
Mandy Kowarski began her career as a Mainsteam educator in Johannesburg, before relocating to Cape Town, where she taught at Tafelberg Remedial School and completed her diploma in Remedial Therapy from UCT. Her career spans many educational settings and diverse learning areas. She currently works as the Special Needs Coordinator for a multi-disciplinary Centre for children who learn differently and also has her own private Remedial Therapy practice.  Mandy has a special interest in school readiness, literacy development and early intervention for dyslexia. She is passionate about keeping up to date with the latest research in the field of reading, dyslexia and other literacy difficulties and often attends international conferences. She is highly regarded as a Specialist in this area and often runs workshops for Professionals and Parents, offering insight, practical strategies and  advice on how to support children with complex reading difficulties.
JANA FORRESTER – Educational Psychologist, Educator, ASD Specialist
Jana  Forrester has a career history which spans Language Teaching, Remedial Education, Pre-school Management, High School Counselling and Special Education Psychology. She has a Master's Degree in Educational Psychology and has extensive experience in the field of Special Needs and Learning Support, having consulted and worked both locally and abroad.  Jana is regarded as an expert in the field of ASD, with a particular interest in High Functioning Autism. She is a highly regarded Therapist, Advisor and Trainer to Schools, Practitioners, Parents and Professional Boards. She has presented numerous papers at International conferences as well as at many conferences and workshops around South Africa.
And many more sought after experts from around South Africa…
The Course
PRACTICAL STRATEGIES is an exciting new 3 part evening conference series offering Paediatric Professionals a toolbox of  PRACTICAL STRATEGIES for managing today's key learning challenges, namely:  Poor Working Memory, Attention Difficulties, Autistic Spectrum Difficulties, Dyslexia, Auditory Processing Difficulties, Challenging Behaviour.

Highly respected experts in each of these areas, will explain each learning challenge, providing insight into the behaviours, strengths and deficits associated with each one. They will describe the red flag indicators for correctly identifying each challenge and will focus on providing effective, easy to use and PRACTICAL techniques and support strategies for managing them. 
Each evening will focus on two learning challenges as well as the inter-relationship between them.

Guaranteed to inspire and empower, this conference series will ensure that our South African Professionals are kept abreast of all the latest international research, trends and approaches and will empower them to successfully address these learning challenges, with greater confidence and competence.

Other areas to be covered at the course include:  Managing a dual diagnosis, Understanding the impact of each condition on learning, Current best practices for overcoming these challenges, How to differentiate between overlapping symptoms, Effective referral routes. 
Date:         3 Aug, 10 Aug, 17 Aug 2017
Time:        5.00pm – 8.30pm
                 Cocktails and Canapes will be served.
Venue:      The new Century City Conference Centre, 
Century City, Cape Town.
Topics:        
Evening One: 3 Aug 2017  –
LANGUAGE DIFFICULTIES:

Strategies for addressing Dyslexia and Auditory Processing
Difficulties
                              Evening Two: 10 Aug 2017 –  BEHAVIOUR CHALLENGES:
Strategies for addressing Autistic Traits and Challenging
Classroom Behaviours 
                              Evening Three: 17 Aug 2017 – 
EXECUTIVE DYSFUNCTION:

Strategies for Managing Working Memory & Attention Difficulties