Psychodynamic Psychotherapy in South Africa: Contexts, Theories & Applications
---
April 21, 2014




Book Reviews
---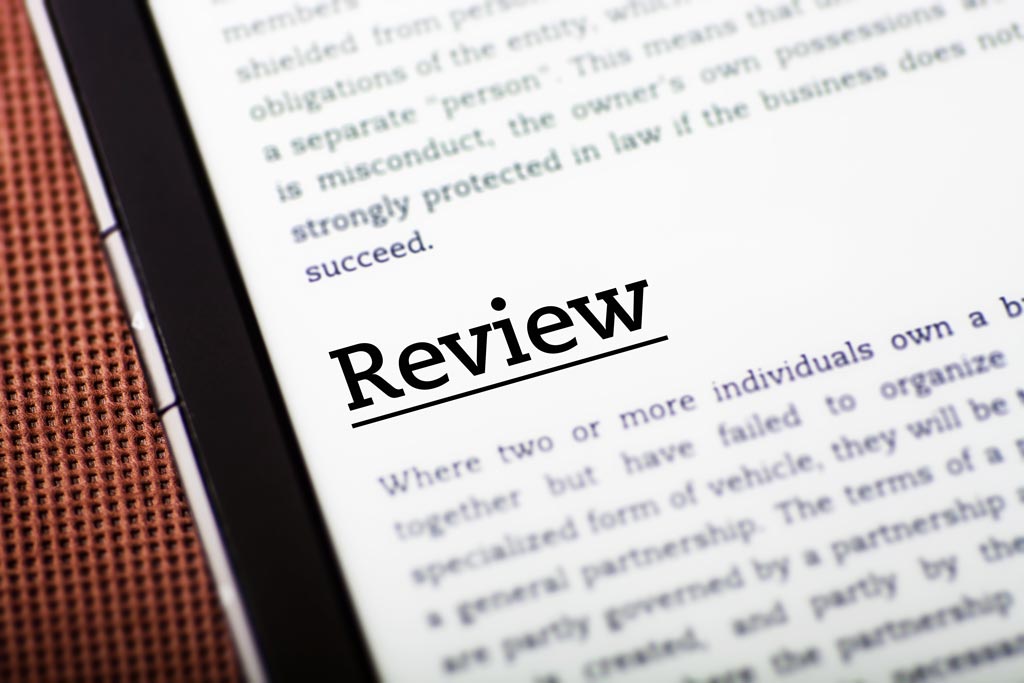 ---
This book takes the reader on a journey through the sensitive and often painful realities of contemporary South African life. Offering a fresh and innovative perspective on psychodynamic psychotherapy, it captures the possibilities of using psychodynamic theory in service of progressive and socially relevant application.
Psychoanalysis as a long term modality is inaccessible to the average South African. In this book the authors describe how psychoanalytically orientated or psychodynamic psychotherapy can be practiced as a short-term endeavour and applied to contemporary issues facing the country. Psychodynamic work is currently undertaken by clinical psychologists, therapists, clinicians, trainers, teachers, clinical supervisors, consultants and researchers working in university settings, state hospitals, community projects, private practice and research. The debates, clinical issues, therapeutic practice and nature of research covered in the book are widely representative of the work being done in the country.
The need for shorter term therapy models and evidence-based interventions is as acute in global practice as it is locally. The lessons learned in South Africa have broader implications for international practitioners, and the authors stress the potential inherent in psychoanalytic theory and technique to tackle the complex problems faced in all places and settings characterised by increasing globalisation and dislocation.
The book is structured in three main sections. The first introduces contemporary issues about race, identity, disavowal and otherness viewed within an intersubjective theoretical frame. The second section deals broadly with psychodynamic perspectives in trauma, the impact of violence on attachment, family function and individual survival, and the psychotherapeutic dilemmas these conditions raise for psychodynamically orientated therapists. The third section deals with a range of highly relevant social issues, including the complex relationship between psychoanalysis and traditional healing, the politics and psychodynamics of gendered violence, the challenge of running psychodynamic group therapy community projects with South African AIDS orphans, the intergenerational and psychodynamic processes in the proliferation of serial murder in post-apartheid South Africa and the psychodynamic potential for reparative therapy in contemporary South Africa.
Psychodynamic Psychotherapy in South Africa is aimed at local and international practitioners and students, while non-specialist readers will find the text informative and accessible.
CONTACT:
Johan at Protea Book Shop.
TEL 021 685 9296,
capetown@proteaboekhuis.co.za