Self, Community & Psychology – ed. Ratele, Duncan, Hook, Mkhize, Kiguwa, Collins
---
December 20, 2014




Book Reviews
---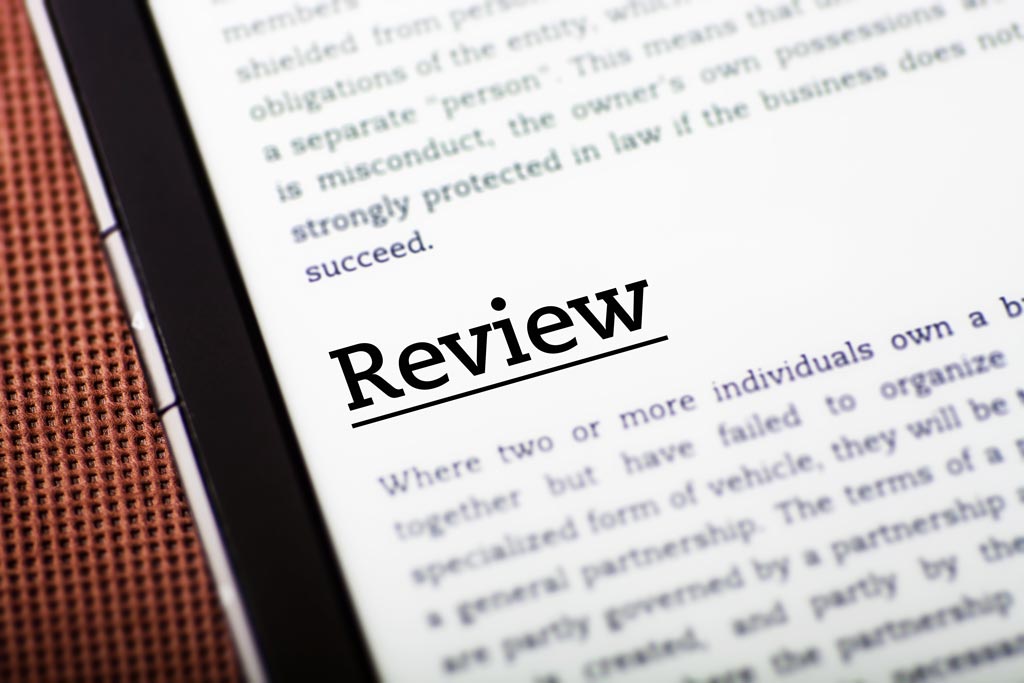 ---
Self, Community and Psychology is a reader for students at the University of South Africa studying community psychology. It brings together some of the best recent local work written from critical, social constructionist, participatory and liberatory perspectives. The text was selected from two volumes dealing with social psychology and critical psychology respectively (Critical Psychology edited by Derek Hook, Nhlanhla Mkhize, Peace Kiguwa and Anthony Collins and Social Psychology: Identities and Relationships edited by Kopano Ratele and Norman Duncan). Both titles were published by UCT Press.
Self, Community and Psychology provides a broad introduction to community psychology and power and social formations and posits a liberatory response utilising critical analysis, self-definition and collective action.This text addresses ideologies of race, gender and sexuality that together create particular South African post-colonial  realities which legitimise oppression and cultural dispossession.
Contents:
Liberation psychology
Critical reflections on community and psychology in South Africa
Social psychology and research methods
Psychology: an African perspective
Sociocultural approaches to psychology: dialogism and African conceptions of the self
Frantz Fanon and racial identity in postcolonial contexts
Feminist critical psychology in South Africa
Heterosexuality
Activity theory as a framework for psychological research and practice in developing societies
Participatory action research and local knowledge in community contexts
Street life and the construction of social problems
The role of collective action in the prevention of HIV/Aids in South Africa
Understanding and preventing violence
Key benefits:
Key themes that the text explores include:
the act of making knowledge about selves in communities
the discourses, ideologies and cultures that shape communities and how they are understood
change processes in the increasingly complex interactions between global and local communities
poverty (as reflected in the lives of street children)
HIV/Aids
violence.
CONTACT:
Johan at Protea Book Shop. Main Rd, Rondebosch, CT
TEL 021 685 9296,
capetown@proteaboekhuis.co.za