Registered Counsellor
---
December 6, 2011




Definitions
---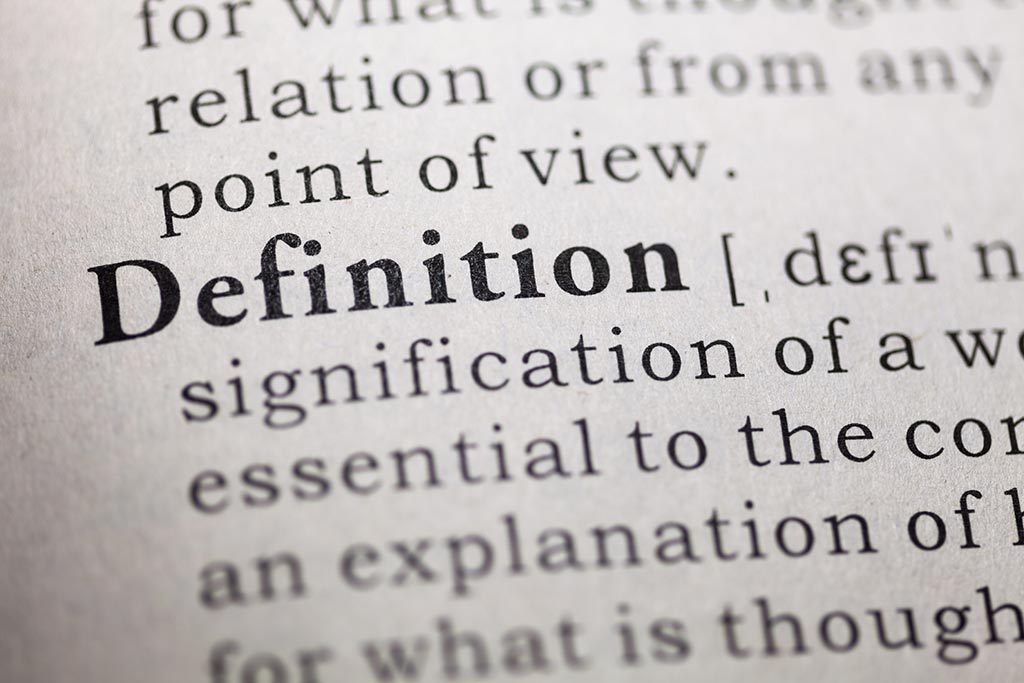 ---
A registered counsellor provides short-term, supportive counselling, psycho-education and psychological assessments, e.g. intellectual or scholastic abilities, aptitude, interests, career placement, personality profiling.
The Professional Board for Psychology of the Health Professions Council of South Africa (HPCSA) created the registered counsellor category to meet the needs of the South African population at primary intervention level. These counsellors are trained to assist in dealing with specific life situations and problems such as divorce, death, family conflict, substance abuse, trauma, and career counselling, etc.
According to the HPCSA, the registered counsellor "must execute formalised, structured and short-term interventions" at primary curative or preventative level with the "application of concrete and predetermined decision making rules."
The registered counsellors' core competencies differ from those of psychologists, who are expected to function at a more complex and specialised level. Concerning psychological assessment, the core competencies specify that the registered counsellor may conduct 'general', versus the psychologist 'specialised' screening.
This involves assessment in terms of intellectual/scholastic abilities, aptitudes, interests, career placement and personality profiling. Further, the registered counsellor may identify symptoms for referral; conduct basic, short-term psychological intervention such as supportive counselling that might include the provision of basic psycho-education, training and the promotion of primary psychosocial wellbeing.
The core competencies outline that the registered counsellor needs to be able to refer to equivalent peer professionals and to senior specialists such as psychologists. Lastly, the registered counsellor is expected to demonstrate ability in the conduct of research projects and the implementation of its findings as well as be able to implement policies, standards and projects. One fundamental similarity between registered counsellors and psychologists is that both are allowed to conduct private practice.
In seeking to address this need for broadening the stages of intervention at a primary curative or preventative level, the HPCSA approved ten practice fields for registered counsellors:
career counselling

trauma counselling

school counselling

HIV/AIDS counselling

community mental health

sport counselling

employee well-being

family counselling

pastoral counselling

human resources.

Registered counselors have completed a 4 year degree in psychology to qualify for registration as Registered Counsellors with the Professional Board. The training involves completing the modules, practical work, and a six-month practicum.  Contact the specific counsellor of your choice via our easy search for session rates and details of treatment offered.