Zoom Lecture Saturday 16th May: Online (Group) Therapy: Moving to Screen Relationships
---
April 30, 2020




Lectures,online talk
---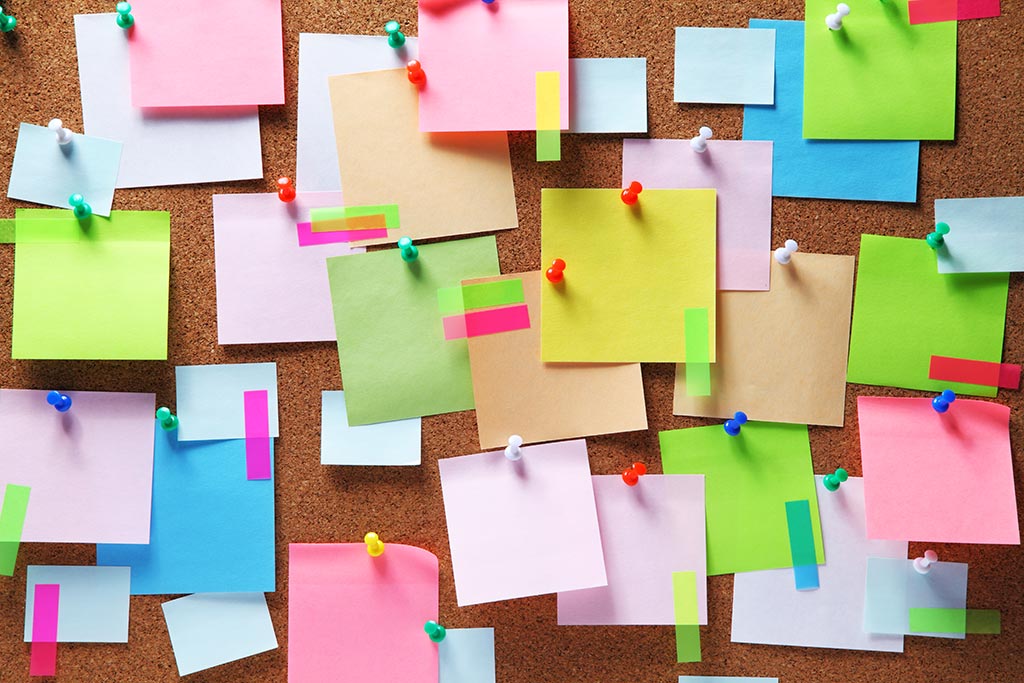 ---
11 Rouwkoop Road, Rondebosch, Cape Town, 7700 www.cgas.co.za 114-132 NPO
Zoom Lecture Saturday 16th May
Online (Group) Therapy: Moving to Screen Relationships
Online therapy requires specific knowledge and training. When moving from in-person to online therapy we face new challenges due to looser boundaries, the disembodied environment, and the fact that the therapist cannot control the location from which the clients join the group. The main challenge is how to stay emotionally connected, become present, maintain confidentiality, and develop trust online. Haim Weinberg will discuss these issues, explore the obstacles and suggest how to overcome them, consider ethical issues, and explain the implications for online therapy.
Presenter: Dr Haim Weinberg (Ph.D, CGP, FAGPA) is an internationally renowned group analyst and an expert in online groups. He is the list-owner of the group psychotherapy professional online discussion forum. Weinberg served as the Director of International Programs at the Professional School of Psychology in which he created and coordinates an online doctoral program in group psychotherapy. He co-edited a series of books about the social unconscious, co-authored a book on fairy tales and the social unconscious. His latest co-edited book is Weinberg, H. & Rolnick A. (eds.) (2019) Theory and Practice ofOnline Therapy:Internet-delivered Interventions forIndividuals, Families, Groups, and Organizations. New York: Routledge.
When: Saturday 16th May 17.30-19.00
Cost: R100 for non-CGAS members. Free to CGAS members. Tickets are on sale at Quicket using the following link https://www.quicket.co.za/events/104168- cgas-quarterly-lecture-on-zoom-by-haim-weinberg/. The zoom link will be made available to ticket buyers before the event. CGAS members who RSVP to admin@cgas.co.za will also be sent an invitation link.
Where: The lecture will take place on Zoom.
Who: The lecture is open to all mental health clinicians and members of CGAS.